HOME
>
Works
> Interview: Tokyo Powerlifting Association
Interview: Tokyo Powerlifting Association
"Power Smartphone Rack" that realistically reproduces the equipment used in the competition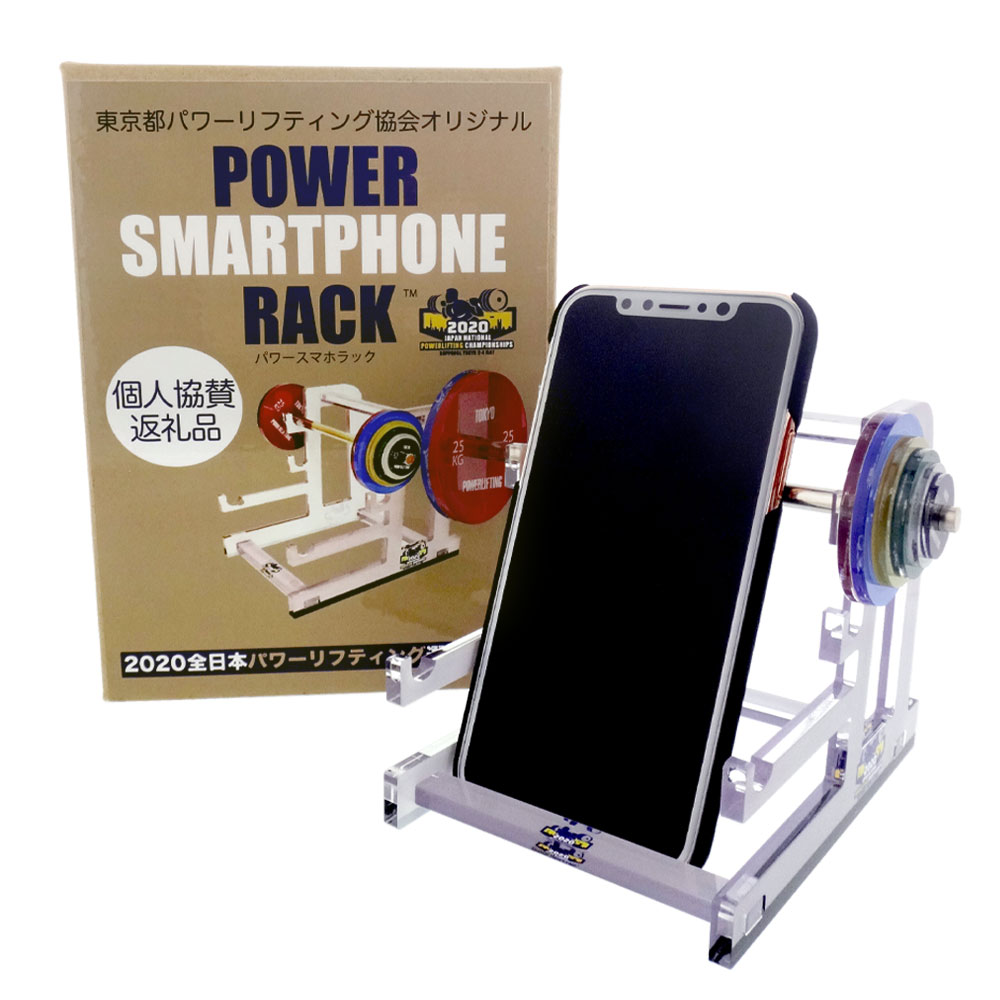 client

Craft and range

Processing method

Design production
Laser processing
Full color UV inkjet printing
assembly

Purpose of use/application

Seeking personal sponsorship
As a reward

Delivery date

21 days

Minimum lot

50~
We would like to ask about the circumstances behind your request.
Our association offers gifts to those who sponsor the tournament, and at the 2019 competition, we will give back gifts full of originality to Daio Seisakusho.Plate compact mirrorI was tricked into making. We were very pleased with the gifts we received, and we were very satisfied with them. Therefore, we decided to request the production of sponsorship gifts at the following competitions.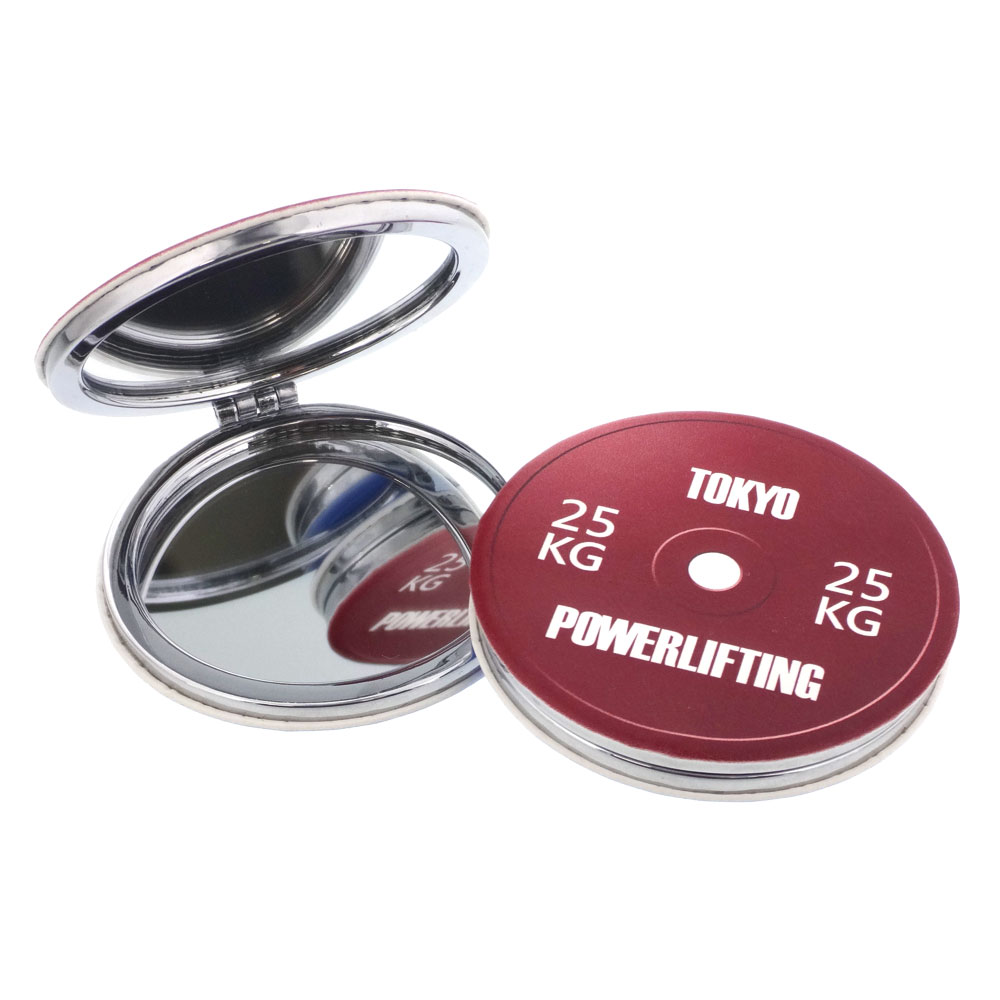 We would like to ask about your commitment to products and what you are glad to request.
For those who are doing weight training and powerlifting, "Do you want to do this?"
Aiming to be a real product that you can say, we made a "smartphone rack" that is made to order and reproduces a real rack and barbell. After many revisions, the equipment used in the competition was made into a miniature size, and it was a wonderful workmanship full of reality. I'm very sorry to the person in charge, but I am convinced that people pursuing powerlifting competition will be absolutely pleased.

Until now, I have consulted with other companies about such production several times, but I haven't been able to commercialize the product many times without understanding the commitment.
Above all, the person in charge of your company expressed their understanding about our commitment and responded without compromising, and that we made a wonderful gift than we originally expected. I would like to thank you again.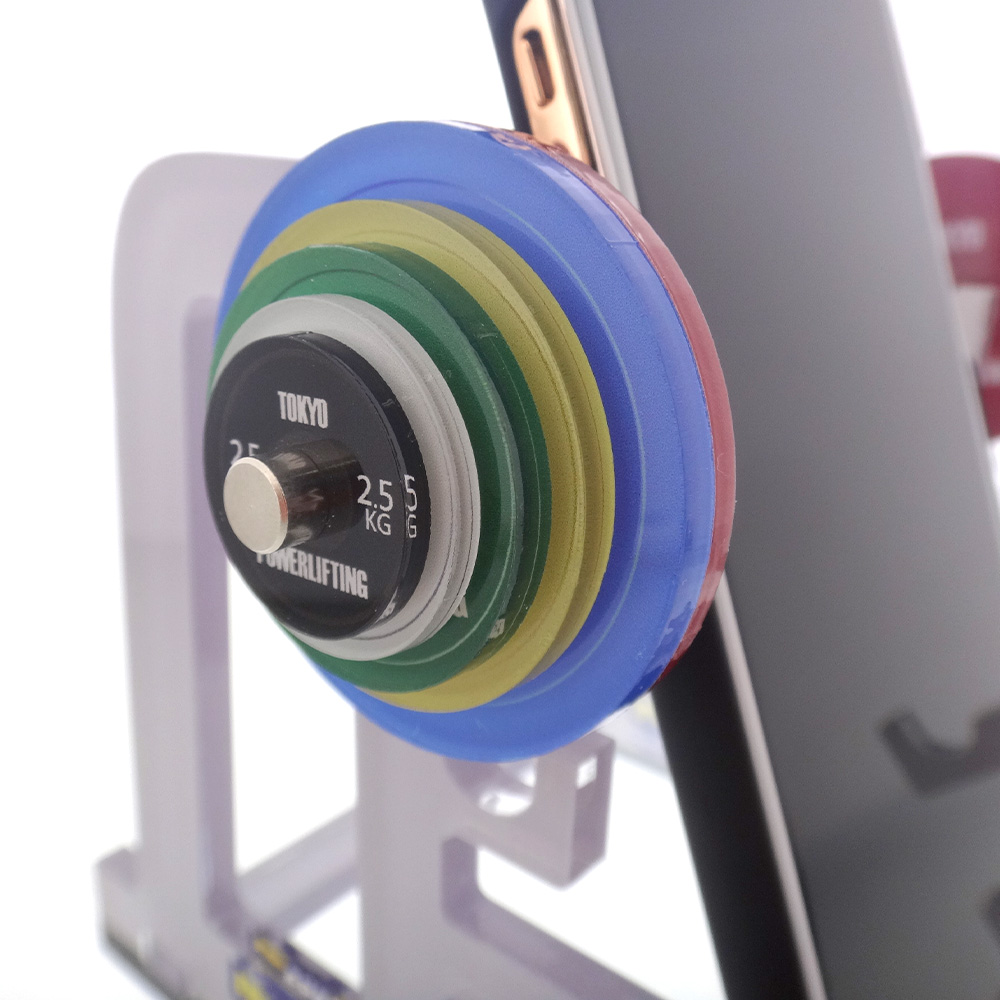 How was the reaction of the rewards?
The previous"Plate compact mirrorBecause of the high reputation, many customers were expecting this time as well, and even before the product was completed, we advertised this reward product on our association's HP and SNS, Immediately after the announcement, we received a reaction far exceeding expectations and a sponsorship application.
Even for one PR photo, I think that we were able to support more people thanks to the fact that enthusiasts pursued shootings that show their attention to detail. ..

The people who actually received it have a very good reputation, and there are many people who advertise this smartphone on their SNS or YouTube channel. It's been a very good flow of seeing that, and more people will continue to sponsor us.

We received many inquiries from overseas as well as the rewards we received last time, and we also received inquiries from many countries, including the United States, Taiwan, Hong Kong, Italy, and Brazil, which led to the sponsorship. I am very pleased to convey the efforts of our association not only to Japan but also to the world.

We are already requesting the production of the following products, but we would like to continue to deliver good products to the various parties concerned, so we would appreciate your continued support.