HOME
>
Works
> Example: Our project
Example: Metrics Co., Ltd.
Novelty goods for watches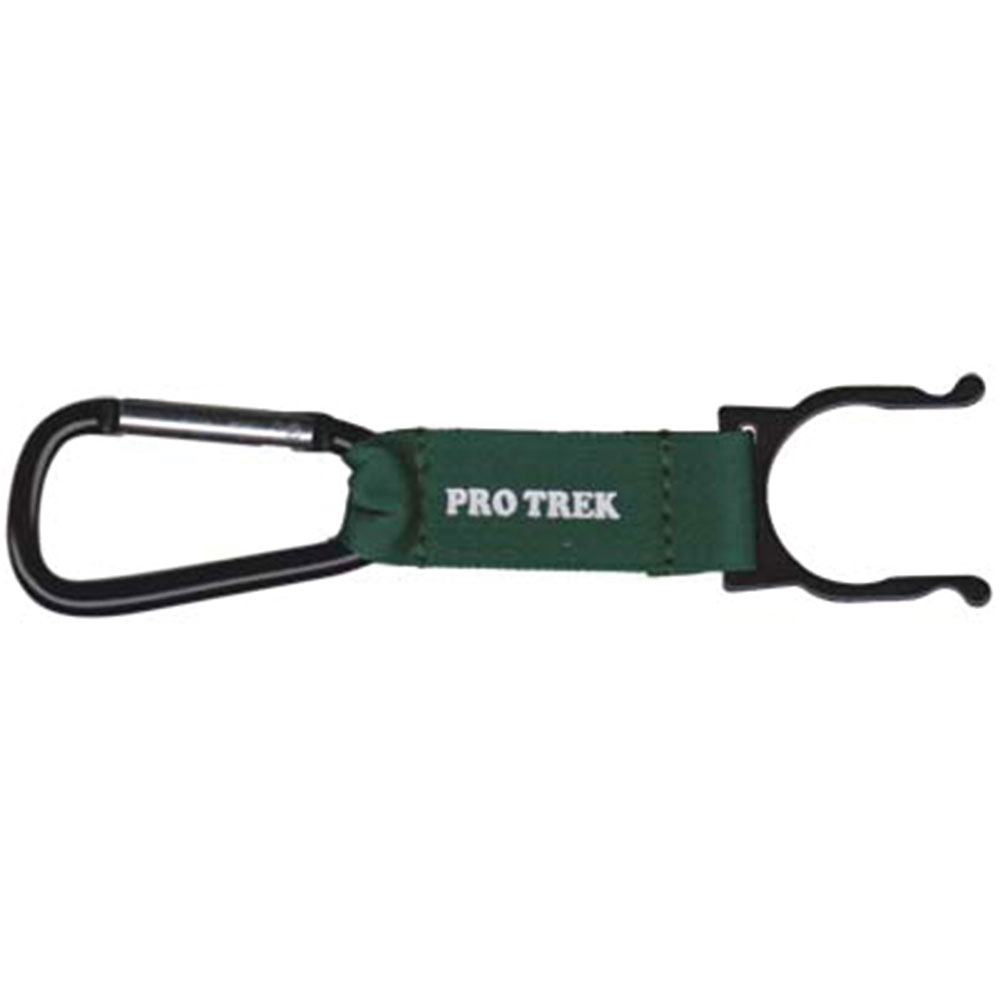 Craft and range

PET bottle holder/strap
Planning/Production

Processing method

Aluminum extrusion (holder part) and sewing process

Purpose of use/application

Novelty goods for watches

Delivery date

45 days

Minimum lot

500~
Introduction of product planning
It is a promotional item for the Casio wrist watch "PRO TREK".
This watch has a concept of full-scale outdoor, so we designed novelty goods as an outdoor image.

We decided to adopt a plastic bottle holder this time as a product with a summer image so that it will be used at events for the summer.

PET bottle holders are goods for hanging and carrying PET bottles. Generally, there are neck strap type that hangs from the neck and NASCAN type that can be attached to the waist or bag with one touch. This time, I think that by adopting a carabiner for the eggplant, we were able to enhance the outdoor image.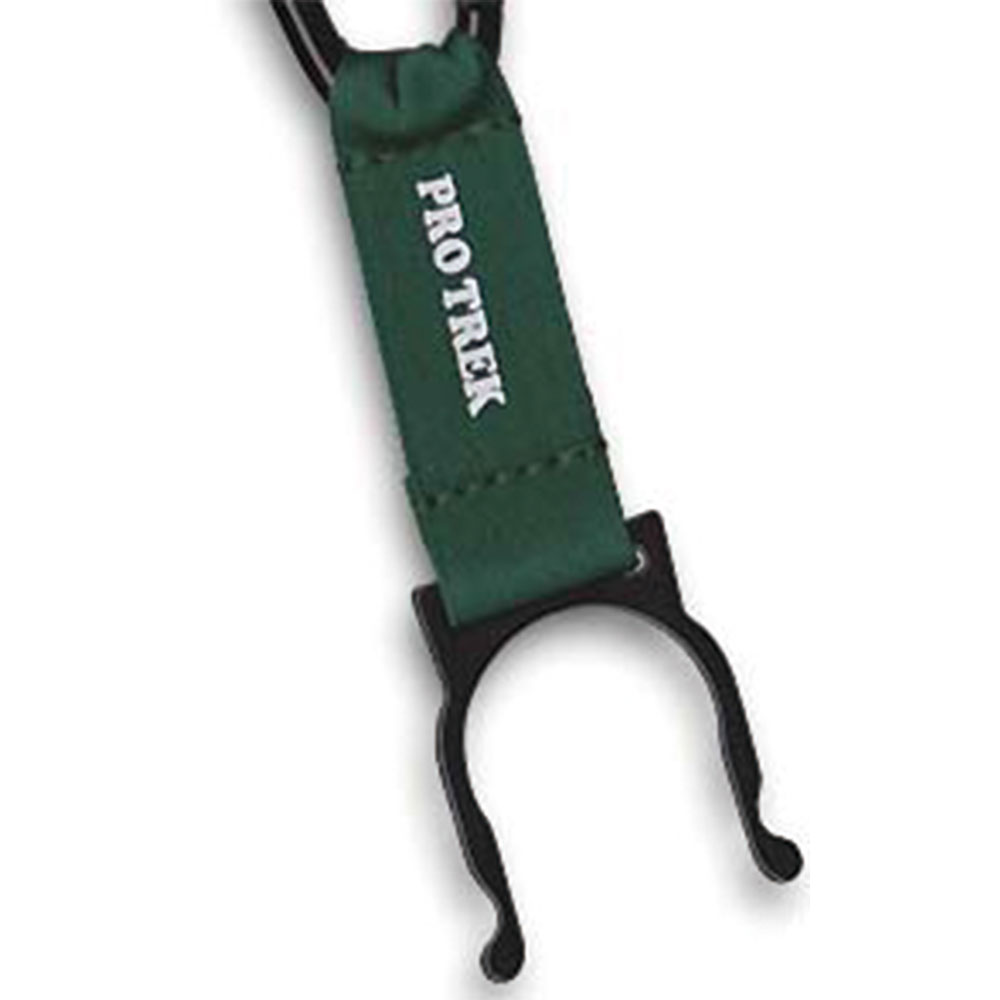 Products used