HOME
>
Works
> MLIT Tourism Agency
Example: Ministry of Land, Infrastructure and Transport Tourism Agency
"Japan.Endless Discovery" pin badge for distribution to foreigners visiting Japan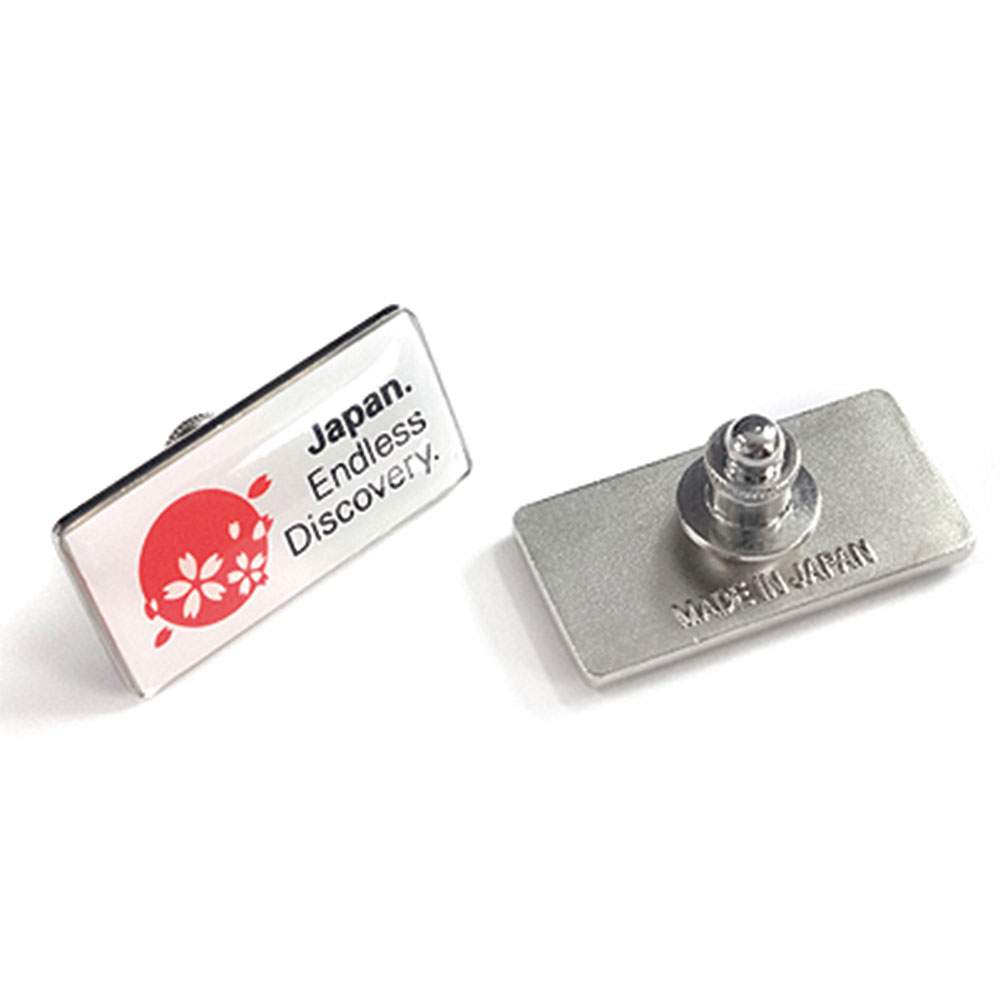 client

Craft and range

"Japan.Endless Discovery" Pin Badge
Production

Processing method

Made of brass, 3-color silk printing, surface epoxy resin processing

Purpose of use/application

For distribution to tourists

Delivery date

90 days

Minimum lot

500~
Order history and our contribution
Pin badge for distribution to foreign visitors to Japan and for use by domestic staff.
We are running out of stock, and we made a successful bid at the lowest price through a bid to place a new order.
We were able to deliver 3 pieces within the deadline in about 1 weeks.
Commitment to expression
The back side has a satin finish so that you can read the letters "MADE IN JAPAN" firmly.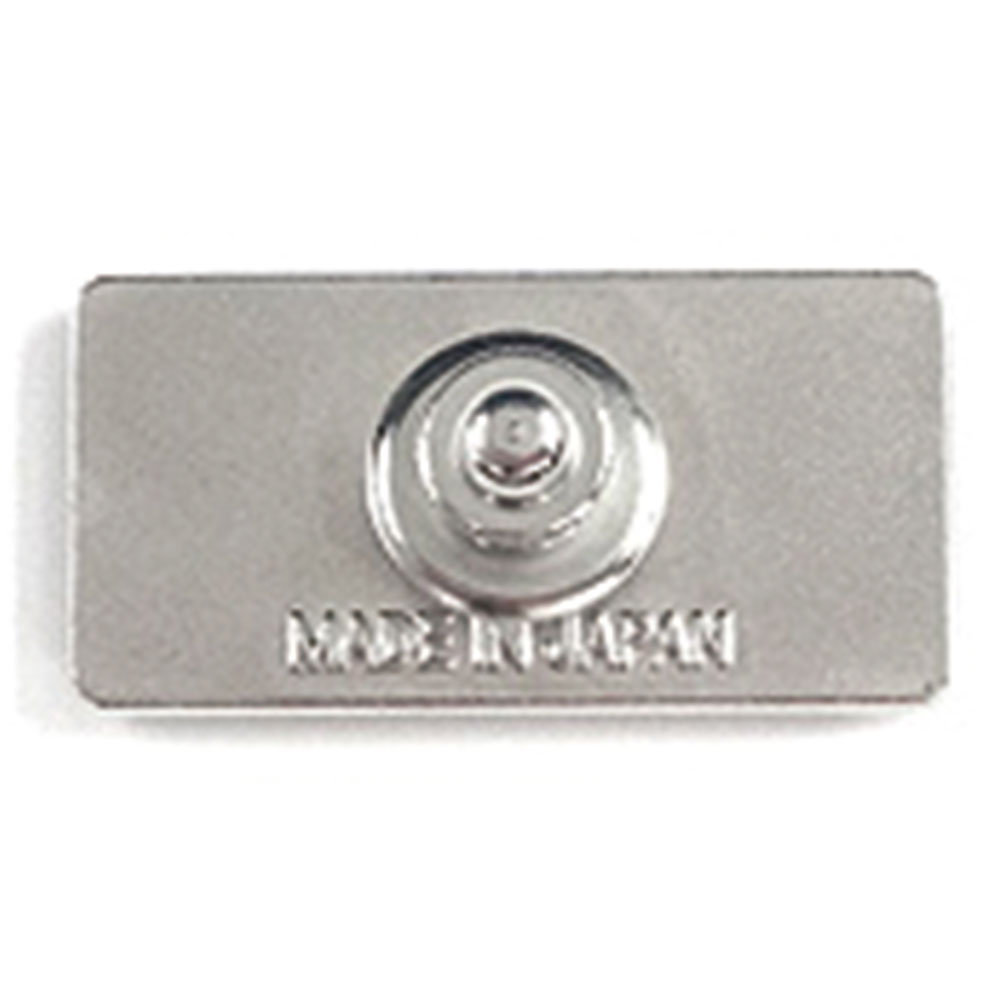 Our strengths
We have a full-color 3D printer, UV printer, and laser processing machine in-house, and we appealed that we can support from the planning and prototype stages in the future.