HOME
>
Works
> TANG DENG Co., Ltd.
Example: TANG DENG Co., Ltd.
Original goods using the shop logo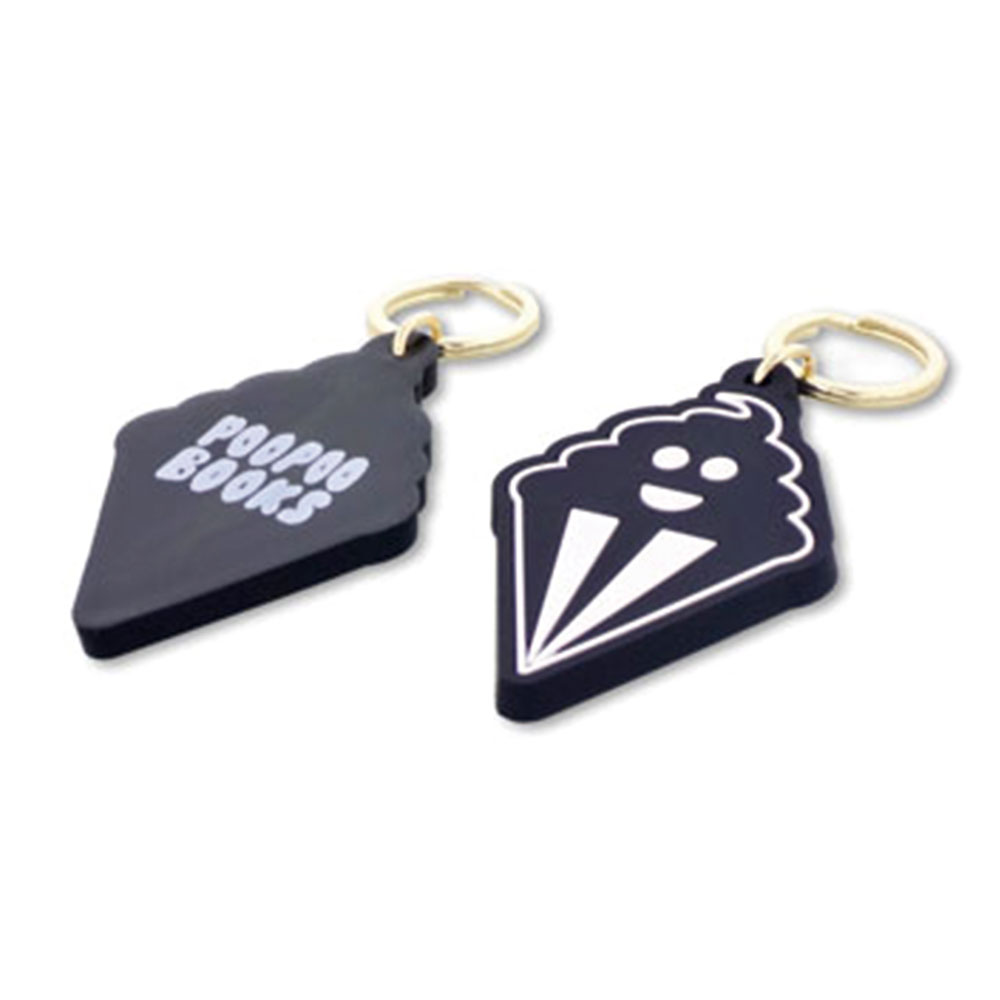 client

Offerings and scope

Soft PVC key chain
Production

Processing method

Thermosetting PVC molding

Purpose of use/application

Products sold at the operating "POO POO BOOKS"

Delivery date

45 days

Minimum lot

500~
Product commitment
A cute key chain has been created for the Poo Poo logo of "POO POO BOOKS" operated by TANG DENG Co., Ltd. Since it is a key chain, I was particular about the size of the double ring that locks. Considering the balance with the soft PVC key chain, we examined the size so that the functionality of the key chain would not deteriorate.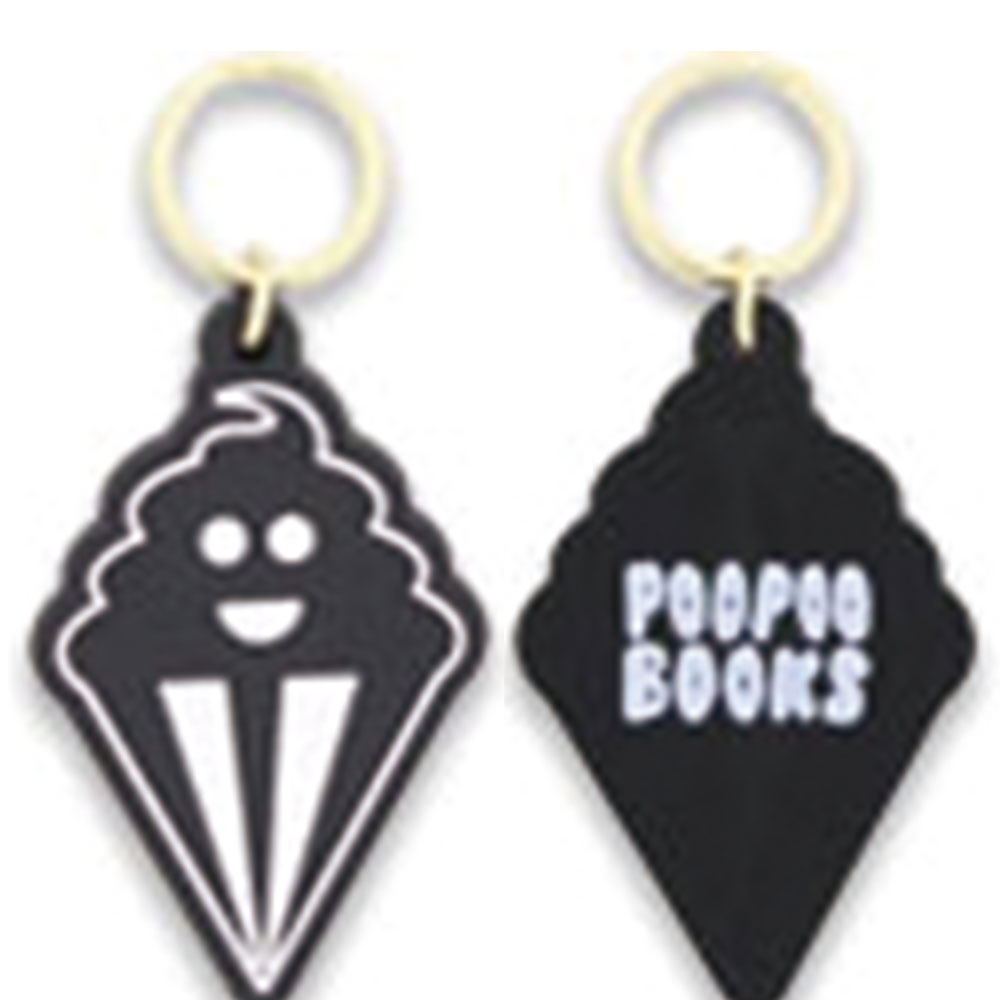 Products used