HOME
>
Works
> Interview: Individual customer
Interview: Individual customer
Souvenirs of school monuments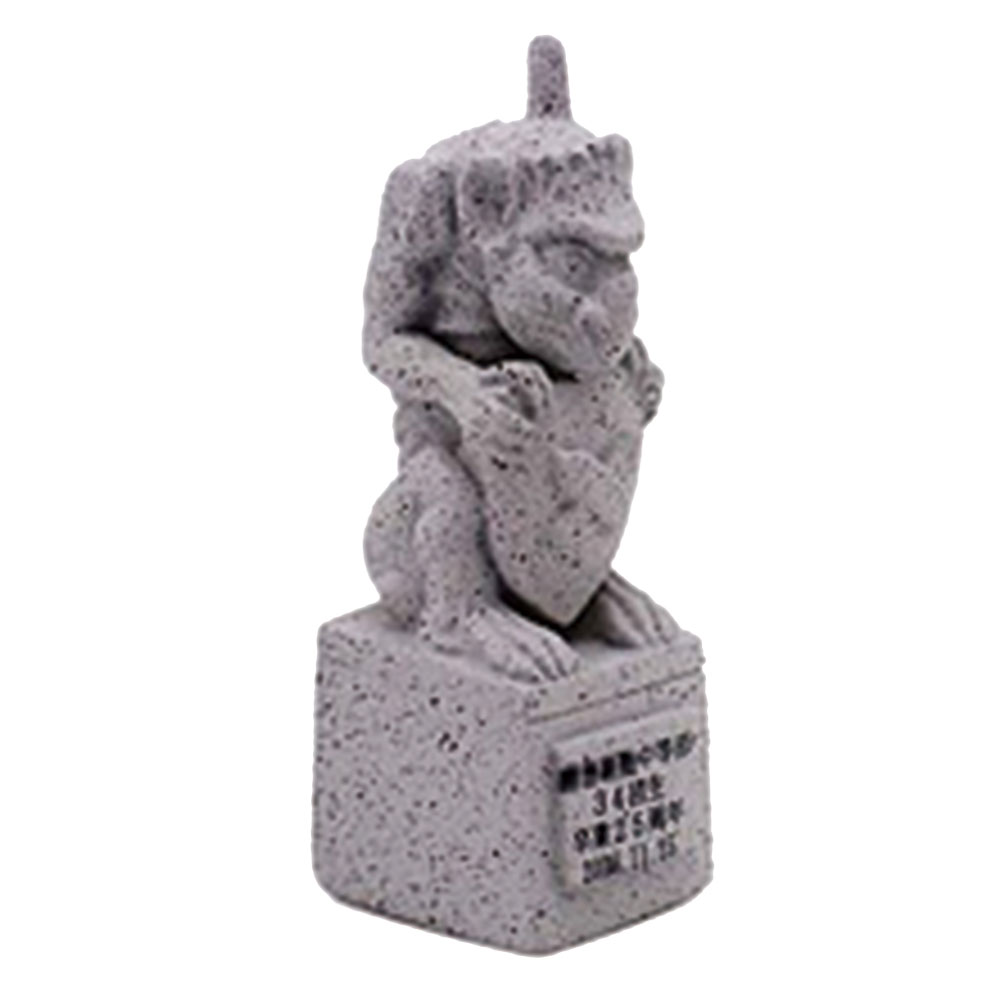 client

Individual Customers

Craft and range

Figure (polystone)
Planning/Design/Production

Processing method

Molding with silicon mold
Polystone

Purpose of use/application

Alumni souvenirs for distribution

Delivery date

90 days

Minimum lot

500~
Why did you choose Daio Seisakusho?
Looking at the website, not only the products, but also the management philosophy and environmental and safety measures were firmly established, and the employees seemed to have fun and seemed to be reliable, so I decided to ask.

This time, I used it for a junior high school alumni association with a small quantity of 250 pieces, but I was surprised that the texture of the miniature (figure) was made with Polystone.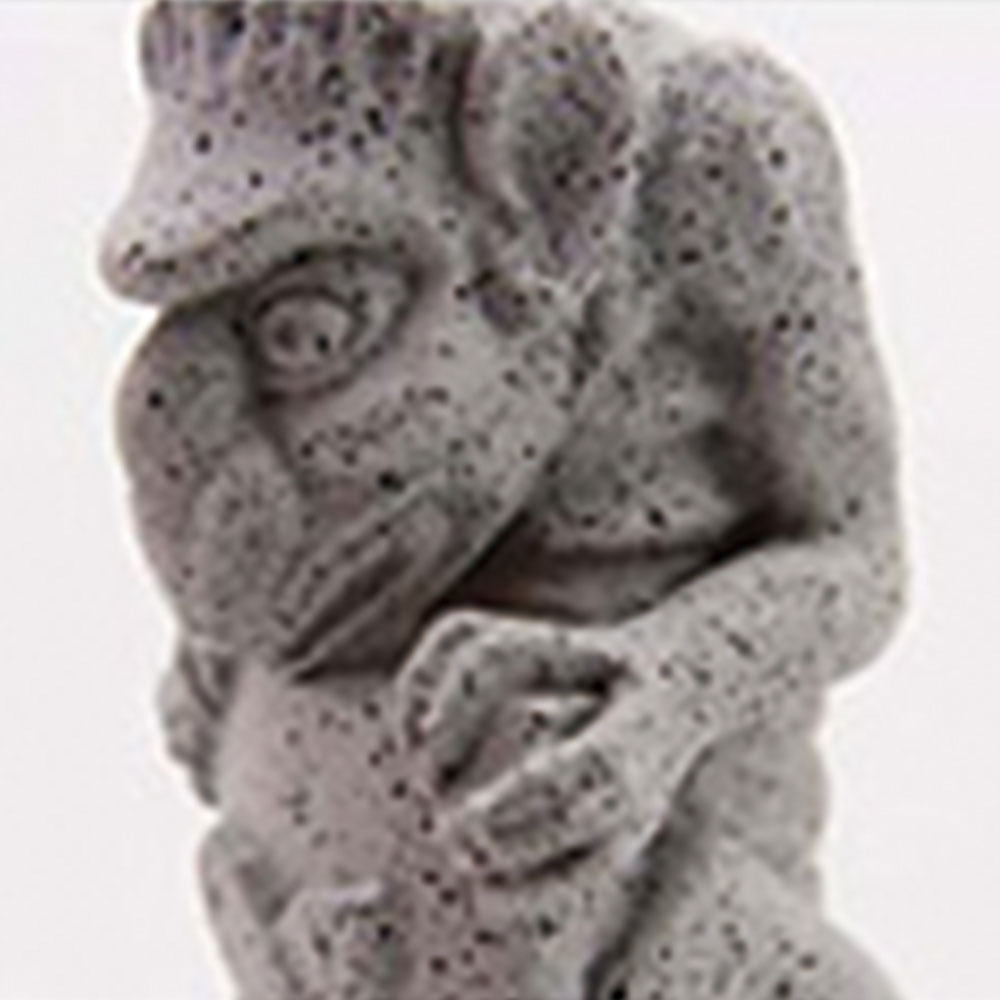 What did you like about the request?
At other companies, there was a design first, and there was only a separate cost if there was no electronic design, but at Daio Seisakusho, a picture of a stone statue was instructed on the front, side, back, top etc. You can make a prototype by preparing several sheets.

It was very real and satisfying. Also, I was able to distribute it as it was, as I also had a mount and a bag.
What do you expect from Daio Seisakusho in the future?
This time it was a stone statue, so I asked you to make it using a manufacturing method called polystone (resin) using a silicon mold, but there is also a method to cast metal into a rubber mold. So, I would like to try metal souvenirs next time. Although it is a small amount, I would like to have a long relationship.
From an individual customer in Tokyo