HOME
>
Works
> Interview: Yoko Uchida
Interview: Yoko Uchida
Crude goods sent to those who responded to the questionnaire at New Education Expo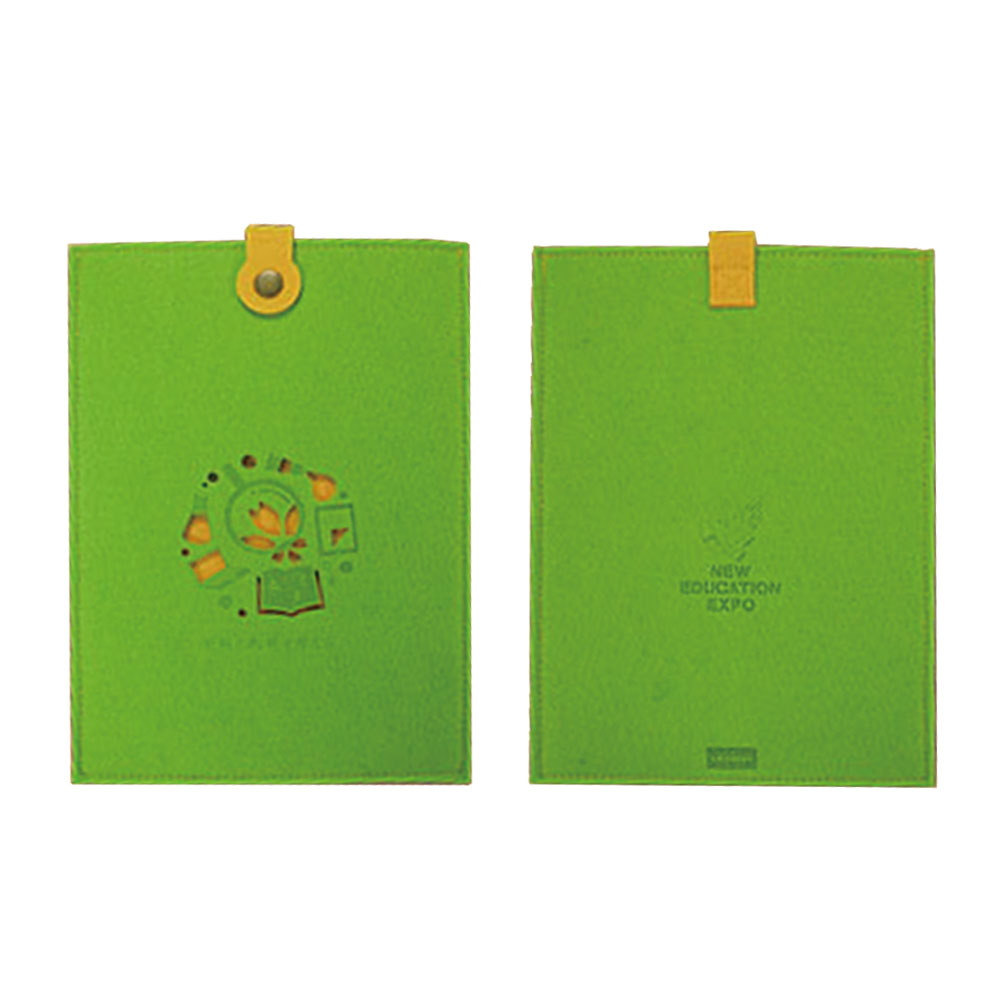 Craft and range

Felt tablet case
Planning/Production

Processing method

Felt sewing processing + laser marking

Purpose of use/application

Event memorabilia

Delivery date

45 days

Minimum lot

500~
How was the reaction after the introduction?
The introduction of tablet PCs in educational settings is rapidly progressing, so I think that the tablet cases were of great interest to customers.

It has been well received by customers for its suitability for tablet PCs such as iPad and Surface. There were also people who wrote questionnaires for this purpose.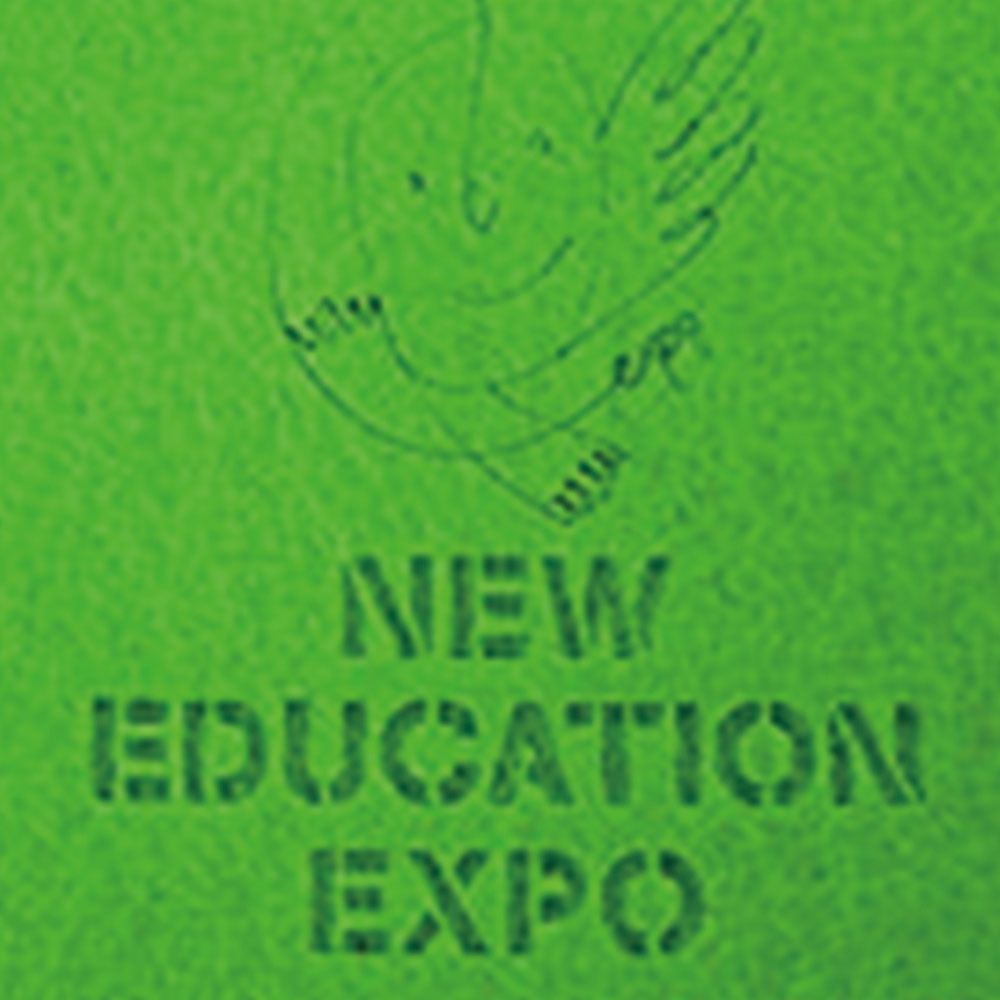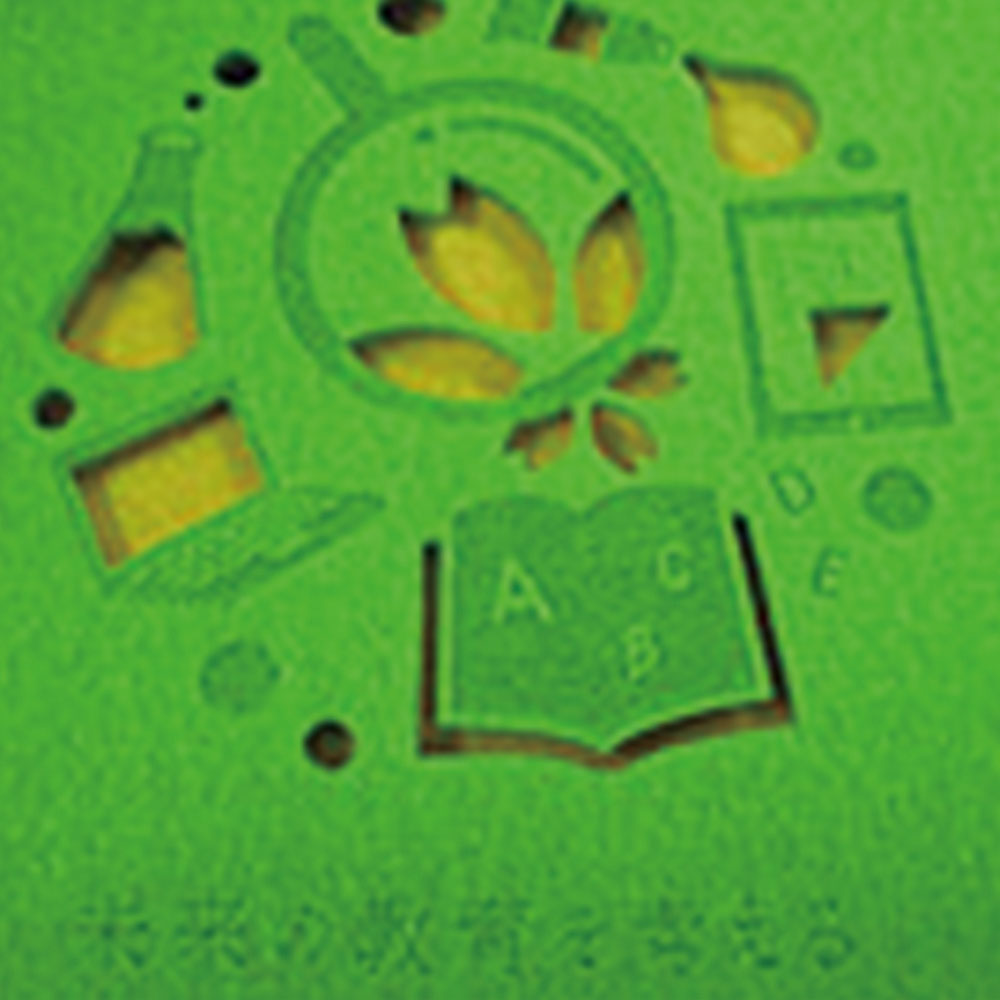 Regarding the impression you ordered from us this time
Since there were a wide variety of colors available, we were able to match the theme colors of the event, and we were able to produce novelties with high originality in a timely manner.
Products used