HOME
>
online shop
> B2B online shop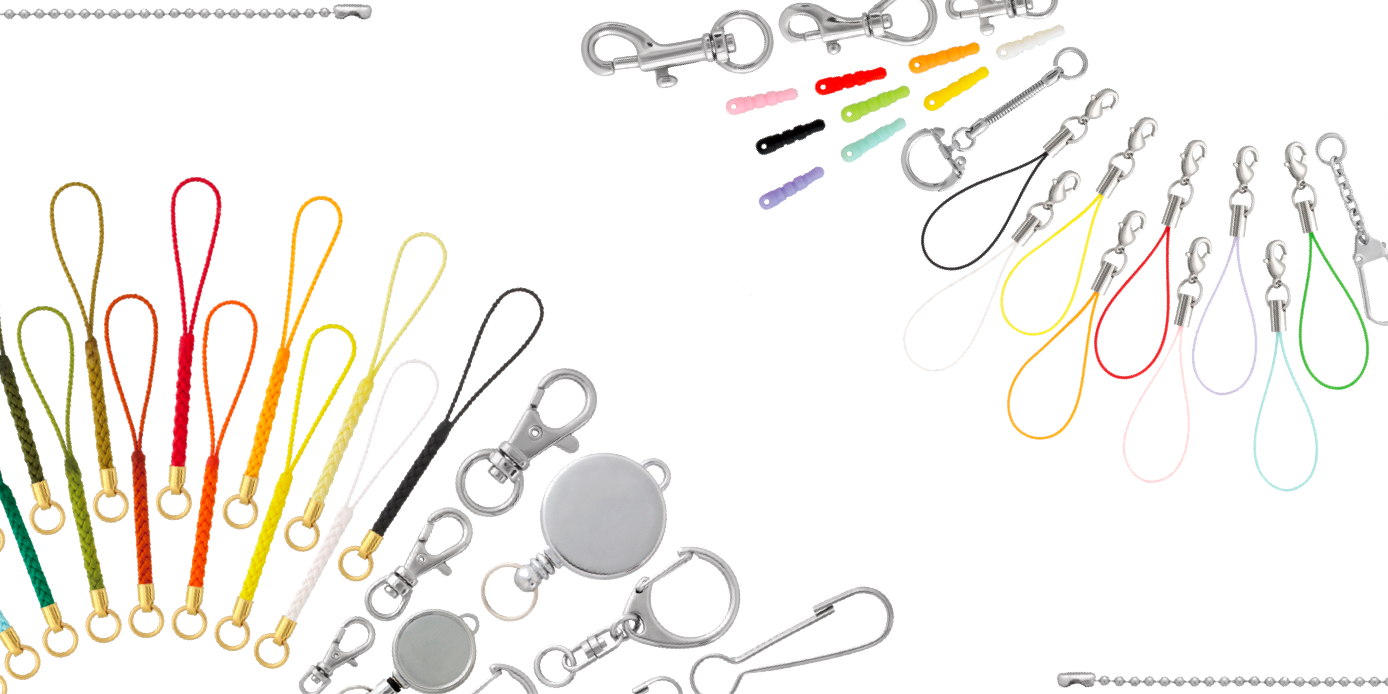 Full membership system for corporations and sole proprietors
Product / service sales
You can order products at wholesale prices
Daio Works
What is a B2B shop?

What is B2B Shop
For corporations and sole proprietors operated by Daio Seisakusho,
It is a full membership online shop exclusively for customers.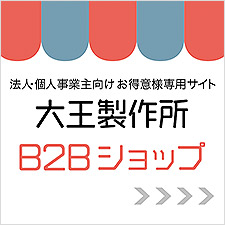 The B2B shop is exclusively for sale by member stores that have completed registration screening, so to use itMerchant registration (free) is required.
After applying from the member store registration form
We will review and send you a membership registration completion email.
If you register, only the member stores will display the public price information,
You can order products at wholesale prices.
For further information, please read here
Benefits of using a B2B shop

Merit
24 hours
Accepting orders

24 hours
Stock can be checked

Full membership system
Sold at wholesale price

Depending on the number of purchases
Discounted price applies

Same day shipping deadline
Until 14:XNUMX
■Usually 12 o'clock

33,000 yen or more
Free shipping

credit card,
Bank transfer, cash on delivery
chooseable
Monthly billing / payment is also possible
■There are separate conditions and examinations
Products

Product List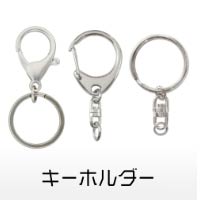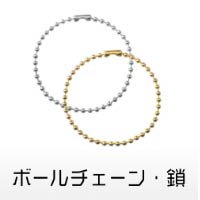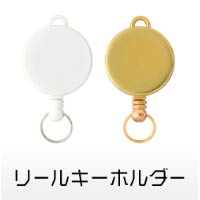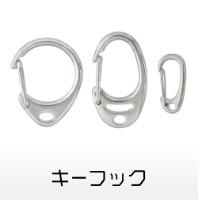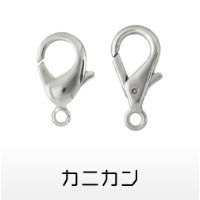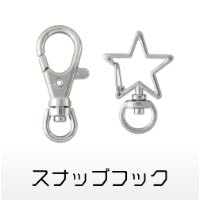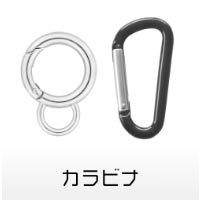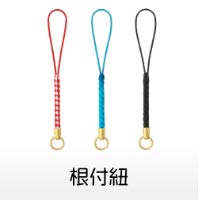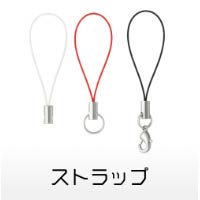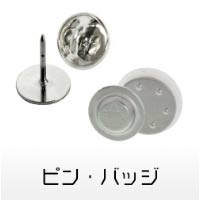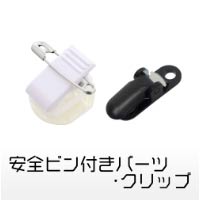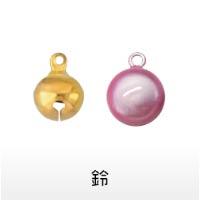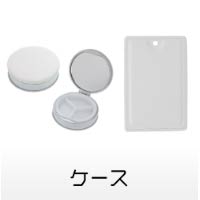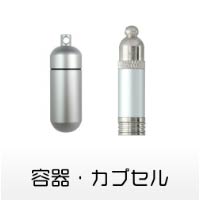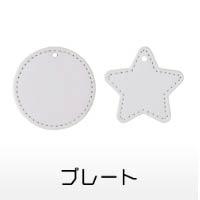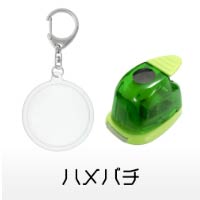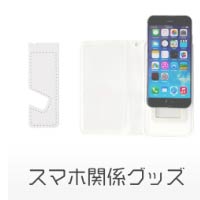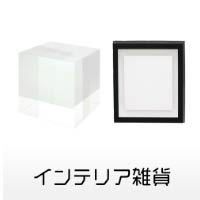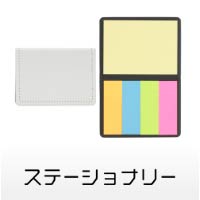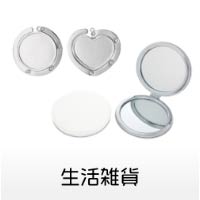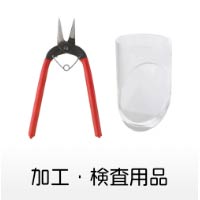 We have abundant inventory including key chain parts and UV printing products.
Daio Seisakusho productsBuy online at wholesale pricesreceive.
At our shop, it is sold in units of quantity, and the quantity varies depending on the product.
The quantity is the number of products in one bag (minimum quantity that can be ordered).
Flow from ordering to delivery

Process from application to course commencement

We accept online orders 24 hours a day.
About quotation
Customers who request a quotation can issue a quotation in the same way as when ordering.
In addition, please confirm the contents of the quotation from "Quotation history" on My Page.
You can also download it.
About invoices and receipts
·invoice

If you wish to receive an invoice for a prepaid bank transfer order, please download the URL for issuance in the "Order Completion Email" from the link.

■

For customers who close the month, we will mail it according to the closing date of the customer.

·receipt

If you wish to issue a receipt with a payment method other than the monthly closing (invoice payment), please download the issuance URL from the link in the "shipment completion email".

■

It is not bundled with the product.
About payment
You can choose from the following payment methods.
[Credit card payment]

Visa, MasterCard, JCB, AMEX, Diners and others,
Compatible with various credit card companies in Japan.

■

The payment method that can be used is "one-time payment".

[Bank transfer (prepayment)]

Mizuho Bank, Bank of Tokyo-Mitsubishi UFJ,
Resona Bank, Sumitomo Mitsui Banking Corporation,
Rakuten Bank,
PayPay Bank,
Sumishin SBI Net Bank,
Japan Post Bank

[Cash on delivery]

Please pay the price directly to the delivery person when you receive the item.

[Monthly closing (invoice payment)]

We will send you an invoice with a monthly closing date according to your closing date.

■

This applies to customers who continue to place orders.
For further information, please read here
Delivery
Of the productFree shipping on orders over 33,000 yen (tax included)We will deliver it at.
【Delivery company】

SBS Sokuhai, Sagawa Express,
Seino Transportation, Yamato Transport

・ Leave delivery

We will select the delivery company according to the ordered product and delivery address.

・ Yamato designated delivery

We will send it by Yamato Transport.

■

The designated fee will be added.
For further information, please read here
About shipping date and inventory
·ship date

We usually ship the item within 10 business days from the next business day after your order or payment. (Excluding weekends and holidays)
Only in-stock items will be shipped on the same day after the order (payment) is completed by 14:XNUMX.
After confirming your order, we will notify you by email of the "scheduled shipping date".

・ About inventory

For products in stock at our company, the number of stocks is displayed on the product page.
For products that do not have the quantity in stock, we will arrange the products after ordering.
For further information, please read here
[Contact]
TEL.03-3876-1345 (Weekdays 9: 30-17: 00)
Email: support@daiomfg.co.jp