HOME
>
Works
> Example: Tokyo Small and Medium Enterprise Promotion Corporation
Example: Tokyo Small and Medium Enterprise Promotion Corporation
Accessory "bag in hook" which can utilize bag functionally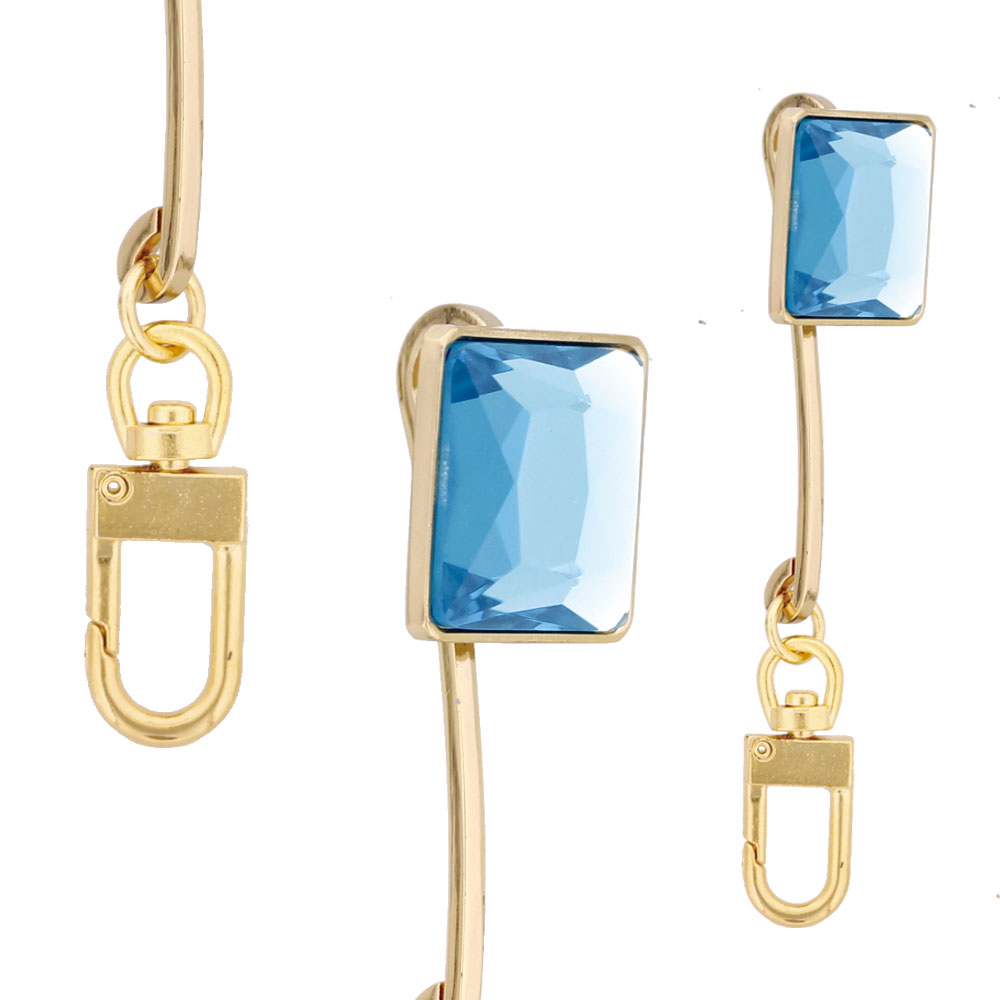 client

Craft and range

Bag in hook
Planning/Design/Production

Processing method

Die cast (mold injection molding)

Purpose of use/application

Gifts for visitors to the exhibition

Delivery date

25 days

Minimum lot

100~
Think of everyday, simple problems in women's handbags.
The company participated in the exhibition to introduce the product development course "Selling Product Development Dojo" held by the Tokyo Small and Medium Enterprise Promotion Corporation and the "Business Commercialization Dojo" for its new commercialization. It is a crude product that was adopted at the exhibition.
As a participant of this course, we set the theme of planning and development of goods that solve women's simple "Wants" with accessories, and took care of the course.
This product is an accessory that improves the inefficiency and inefficiency that women can't immediately get out what they want to use, such as mobile phones, due to congestion in their handbags.
It was convenient for us, but it was surprisingly few ideas in the world, so it was adopted by the company's novelty.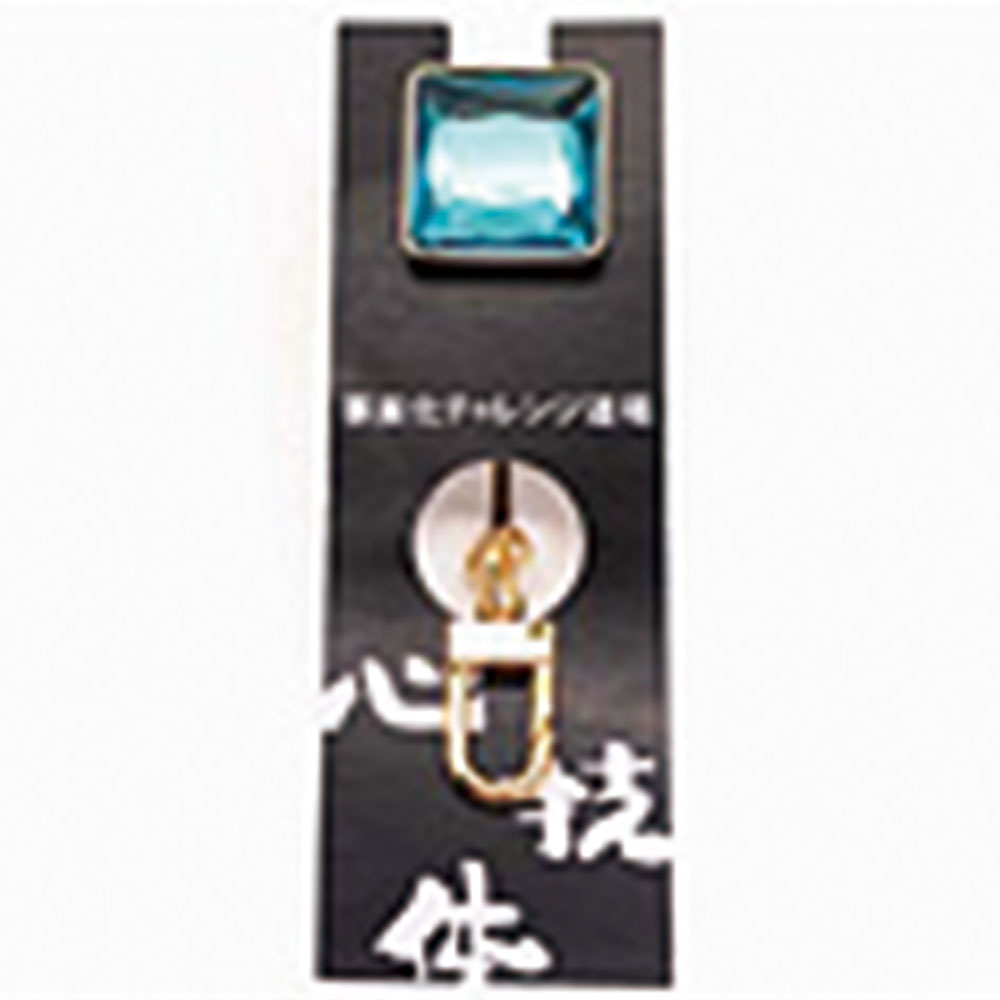 User Voice
I liked it because it was an interesting product.
At the exhibition site, we exhibited as an example of actual deliverables by Mr. Daio Seisakusho who is also a participant in this course.
While introducing the case studies to the visitors of the venue, I was given the actual case studies of the results, so I think that I was able to do effective PR.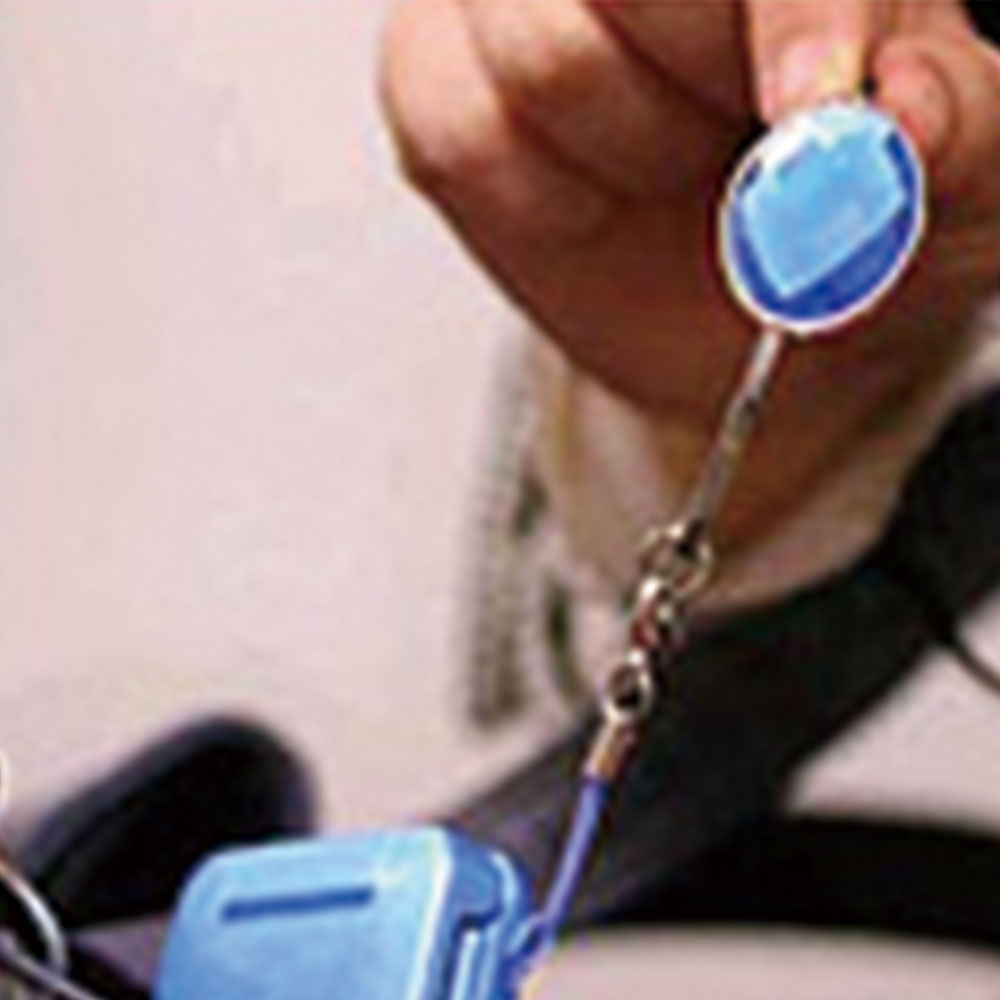 Products used