HOME
>
Works
> Asami refrigeration
Example: Azami Refrigeration
A smartphone fall prevention ring that uses the old shop logo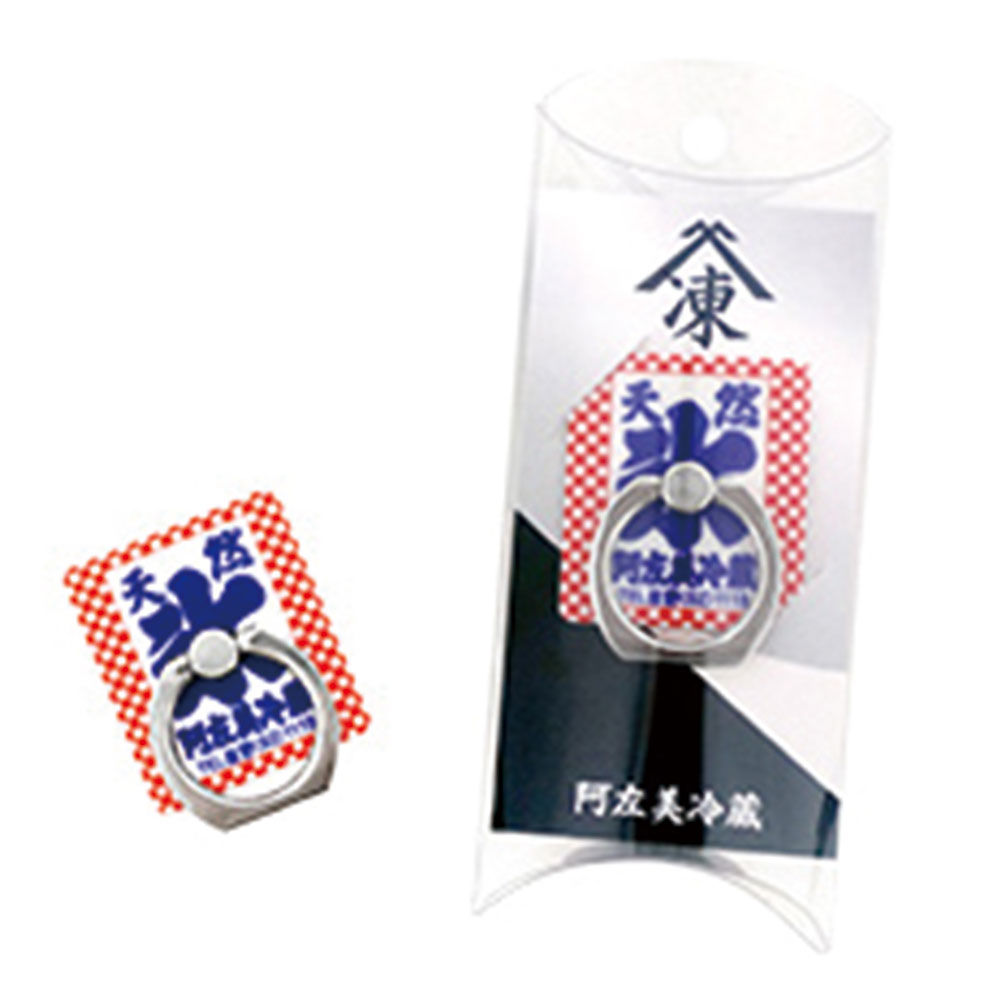 client

Offerings and scope

Smartphone fall prevention ring
Planning proposal/production

Processing method

Printing with UV printer

Purpose of use/application

For store sales

Delivery date

25 days

Minimum lot

100~
Background of the project
About Asami ReizoNagatoro Ale canWe are interested in our OEM products through and cooperate with the production of various original goods for store sales.

This time of our product"Smartphone fall prevention ring"We used the UV printer to print the old logo as it is, and proposed it as a packaged finished product incorporating the design of the signboard on the mount.

I received a lot of suggestions from Asami Reizo, and I am happy that the range of merchandise as a store has expanded.

It even suggests that the product will be packaged, so you can imagine where it will actually be displayed in the store at an early stage.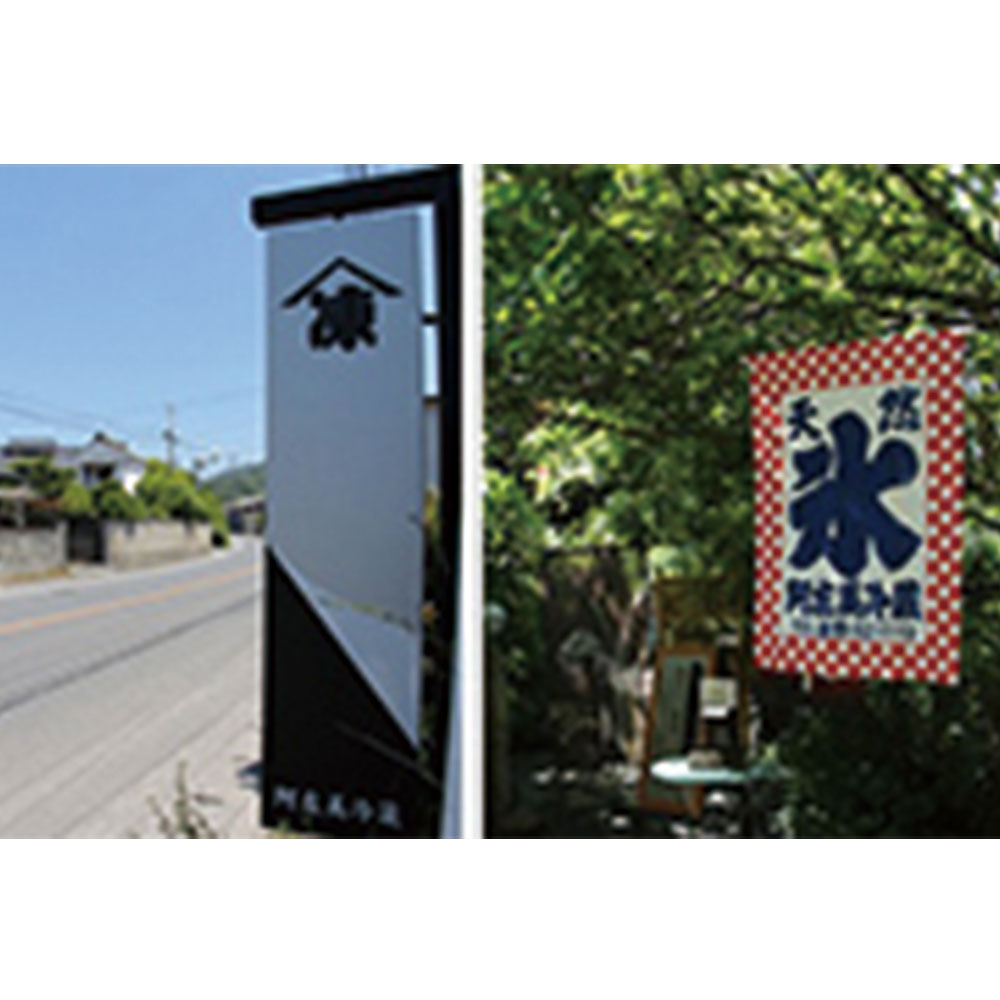 Products used