HOME
>
Works
> Concept Plus Co., Ltd.
Example: Concept Plus Co., Ltd.
A miniature bottle with a name to give thanks as a gift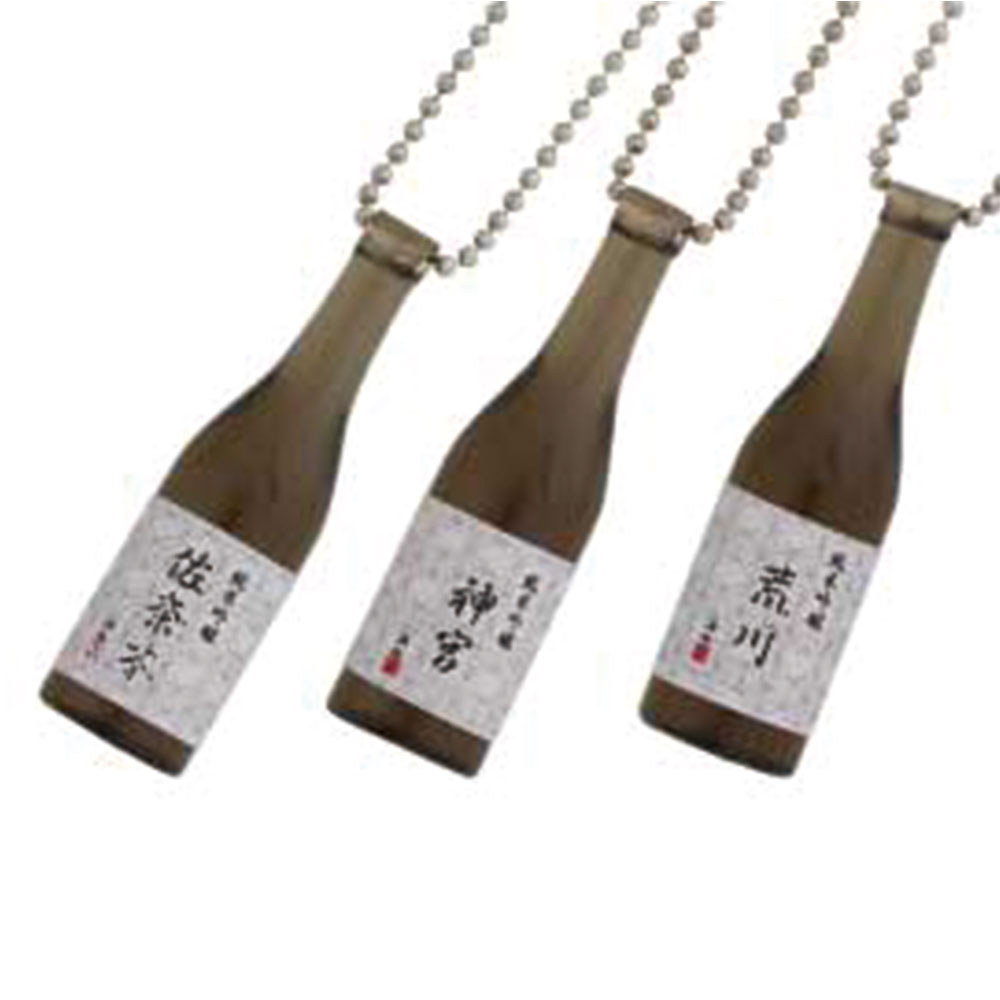 client

Craft and range

Named miniature bottle
Design/Production

Processing method

Label design printing

Purpose of use/application

For presents to our customers

Delivery date

15 days

Minimum lot

10~
Original miniature bottle
Recommended for novelty Japanese and Western sakeMiniature bottlesIs a bottle-shaped charm with a height of 100 cm.The sticker part that represents the brand can be made with an original design such as a name. We also support small lots such as 3 pieces.This time, we were talking to a customer who was indebted to us, so we were able to produce a small number of XNUMX items.It has a cute size compared to the actual bottle, and can be used as a bottle keeper just by hooking it on the bottle.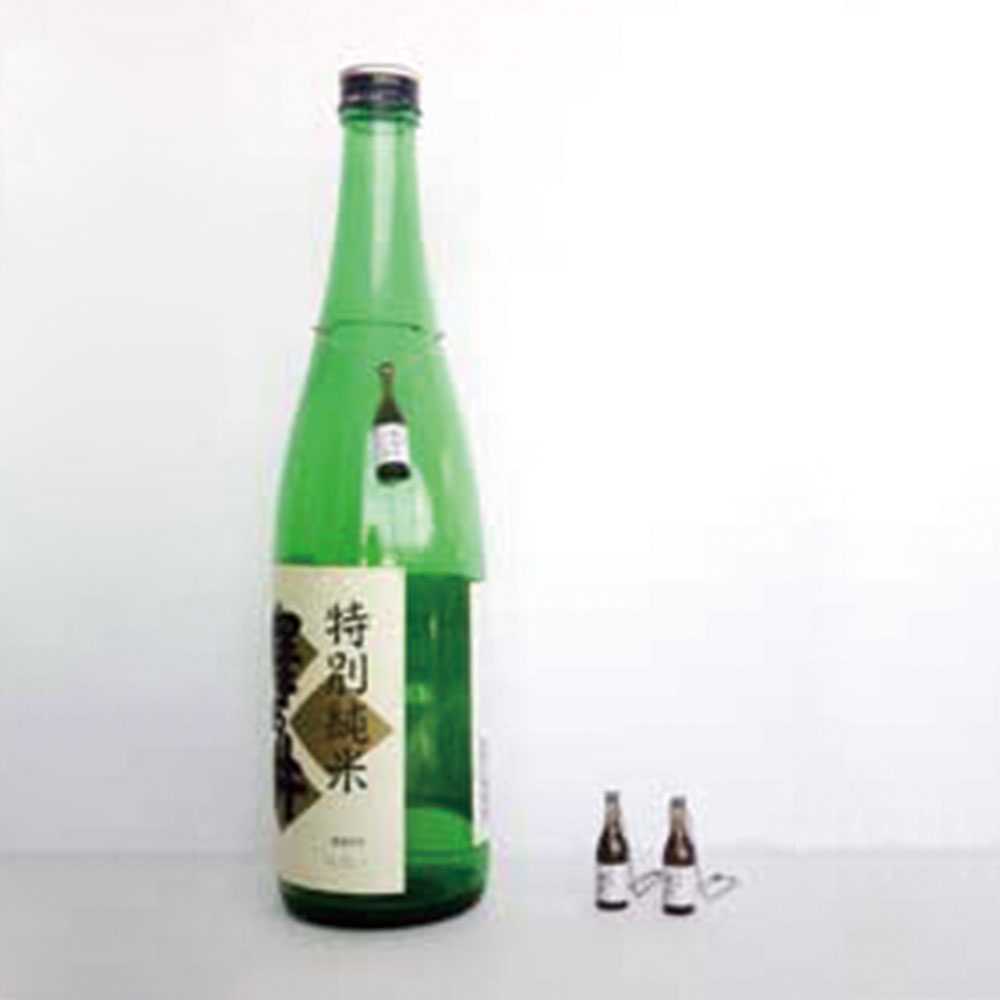 Label design
The label design was specified in advance as "with this kind of image", and we designed it to match the atmosphere. I used a typeface with a Japanese image and a Japanese pattern for the background design, and made it to match the atmosphere of sake.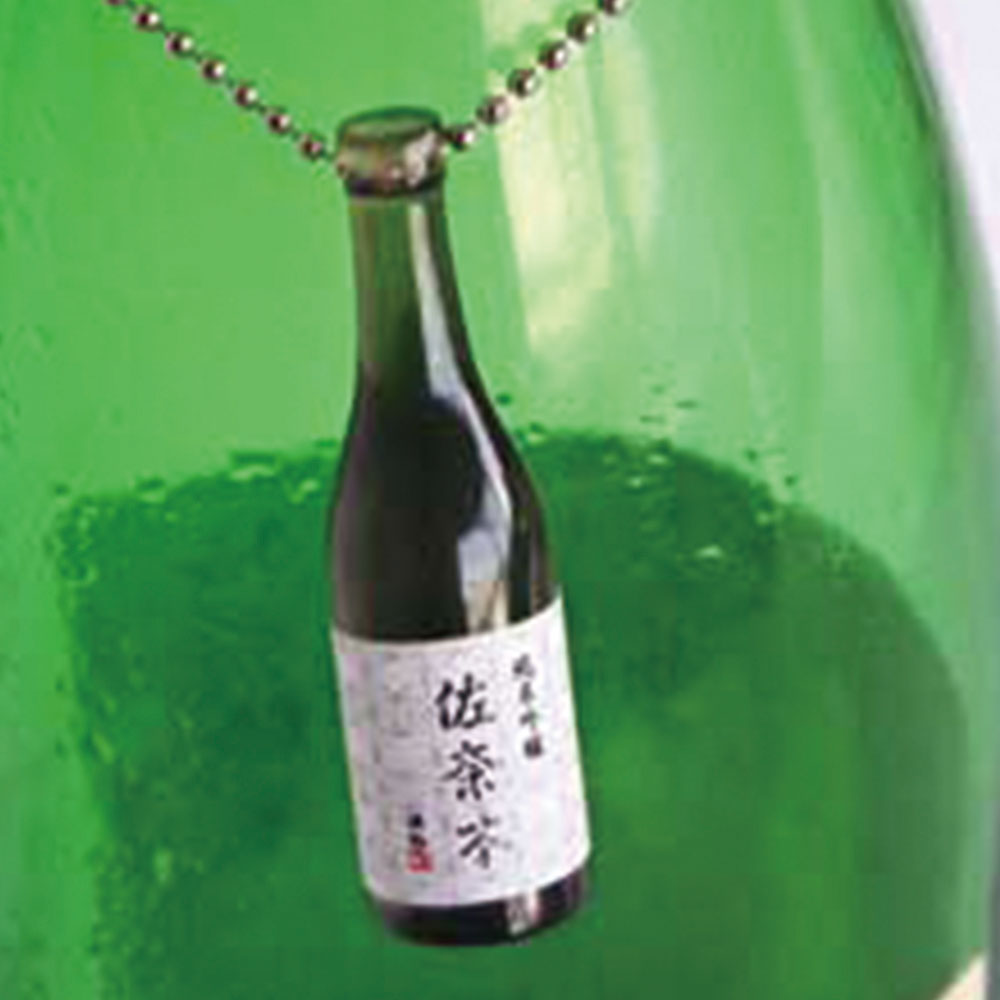 Products used