HOME
>
Works
> Interview: Marine Farm Co., Ltd.
Interview: Marine Farm Co., Ltd.
An original pill case with a luxurious and gorgeous look for adult women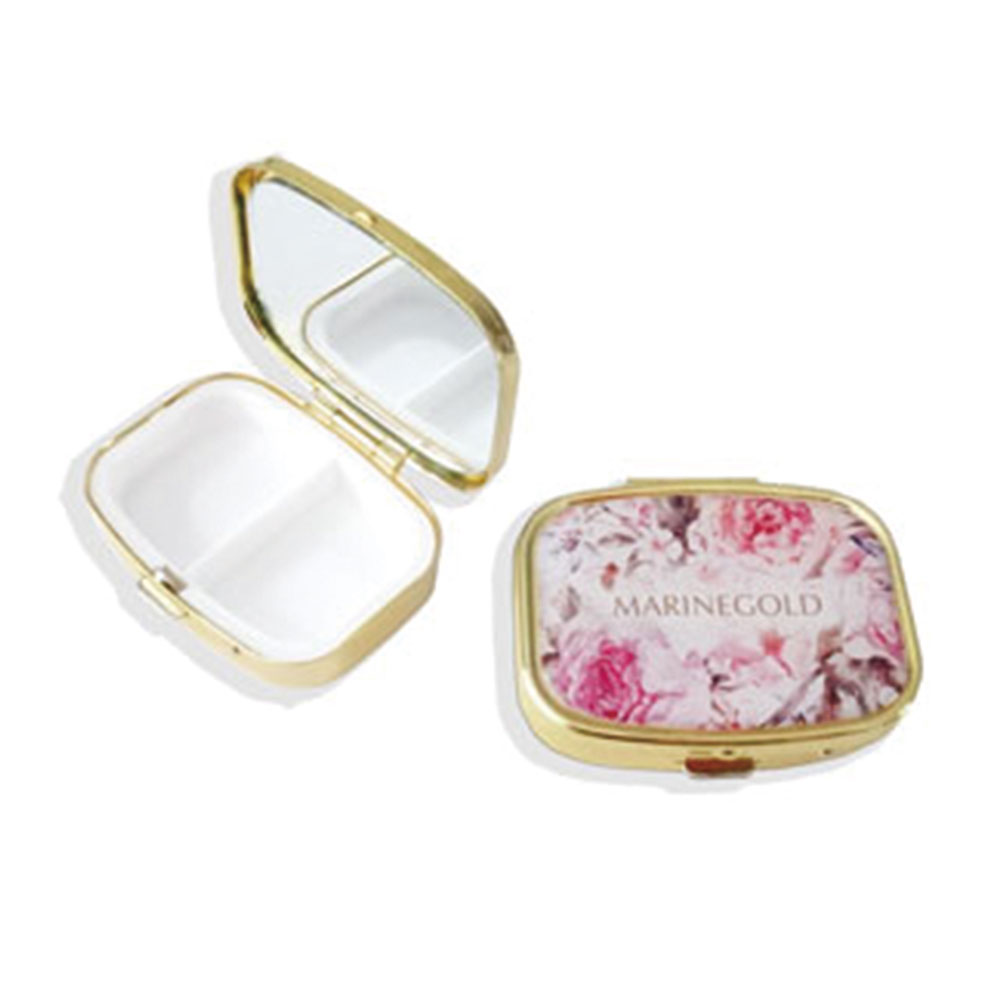 client

Craft and range

Pill case
Planning/Production

Processing method

Urethane potting seal attached

Purpose of use/application

Gifts for customers who apply for regular courses

Delivery date

45 days

Minimum lot

100~
I would like to ask about the outline of the plan leading to commercialization
Our company sells beauty supplements for women.

This time, we aimed to make it a gift for customers who have continued the subscription course for one year by mail order.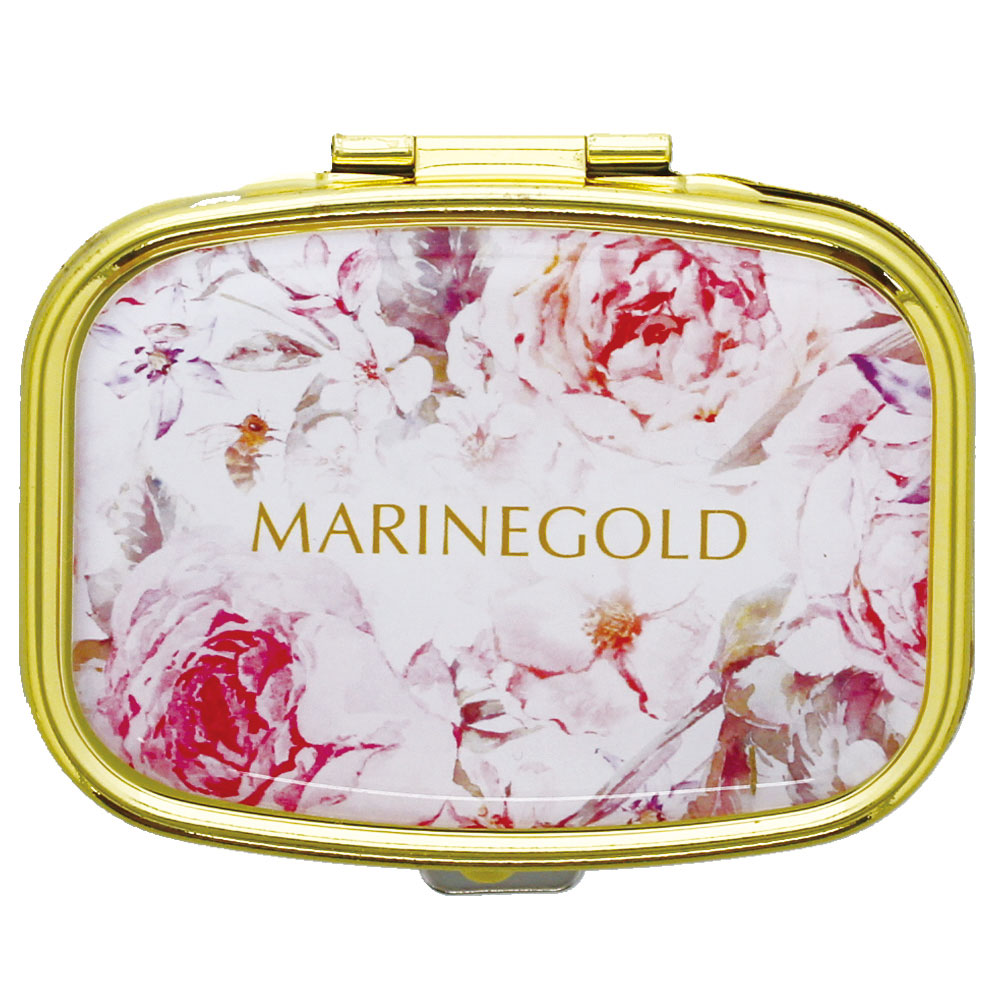 What are the particular points of the product?
We sell beauty supplements based on the concept of beauty and health for adult women, so it means that customers can use it daily. Pill caseI chose.

In addition, we are particular about the original design with a sense of luxury and gorgeousness, and we have repeated meetings and trial production so that the color and texture can be faithfully reproduced.
Do you have any comments about the fact that you are happy to request us?
We have been requesting "fashionable pill cases" from our customers for a long time, so we are satisfied with the design and quality that we want.
Products used