HOME
>
Works
> Asami refrigeration
Example: Azami Refrigeration
New products for store sales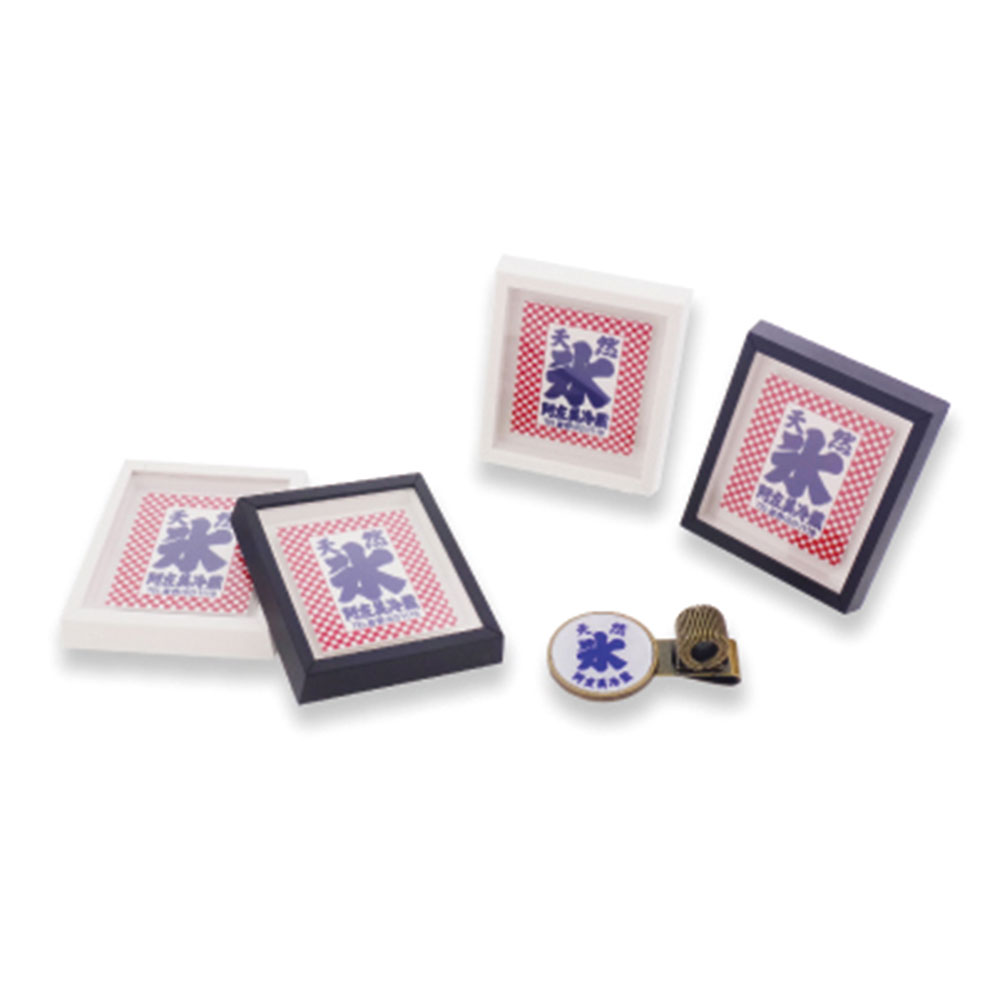 client

Craft and range

Pen holder: Printed acrylic plate attached
Mini picture frame: Magnet type/Stand type

Processing method

Pen holder: Acrylic board printing/pasting
Mini picture frame: printing and assembly

Purpose of use/application

Goods for store sales

Delivery date

25 days

Minimum lot

100~
Background of the project
About Asami ReizoNagatoro Ale canI was able to connect with us through.

Since then, we have cooperated in the planning and production of various original goods for store sales.

This time, we printed the logo of a store that has a long history of Azai Refrigerator, and it is our new product, which is excellent in practicality."Pen holder"With a high interior that can be used on a desk or in the refrigerator"Mini picture frame"Was produced.
Mr. Asami Reizo is very interested in making goods that customers will appreciate, and we have received various opinions and suggestions not only about the goods themselves but also about the design, which is a stimulus for us.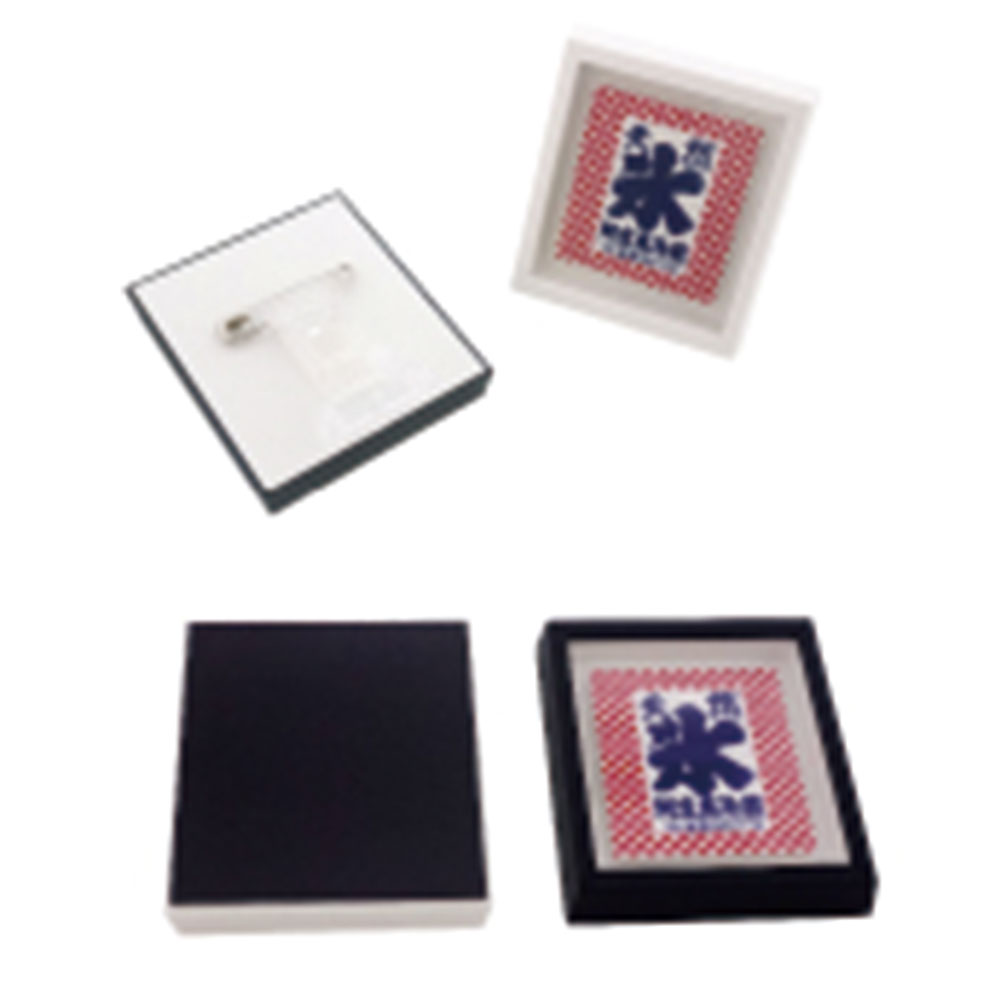 Products used