HOME
>
Products/Services
>
Original goods production
>
Product list
> Ribbon bag charm ◆
2 Original goods production
*Reproduction of images is prohibited
Catalog No.: 5912
Ribbon bag charm ◆
With the trendy bag charm, you can show off your favorite with a casual logo print, which is one point of your bag!
It goes well with synthetic leather bags, canvas tote bags, and school/commuting bags.
With a wide lineup of 54 colors, you can definitely find the color you want.
There is a D-can under the ribbon, so if you attach an emblem, uniform type, mascot character acrylic charm or acrylic carabiner, you can get a more unified feeling!
Product code
5912
body size
W130 x H145 x D10mm
Material
Body...Satin ribbon
Metal fittings: brass, iron, zinc alloy
Body color
Selectable from 54 colors
Insert name
Possible (silk printing)
More informations
Hardware can be selected from silver or gold
You can specify your favorite print color
665
Features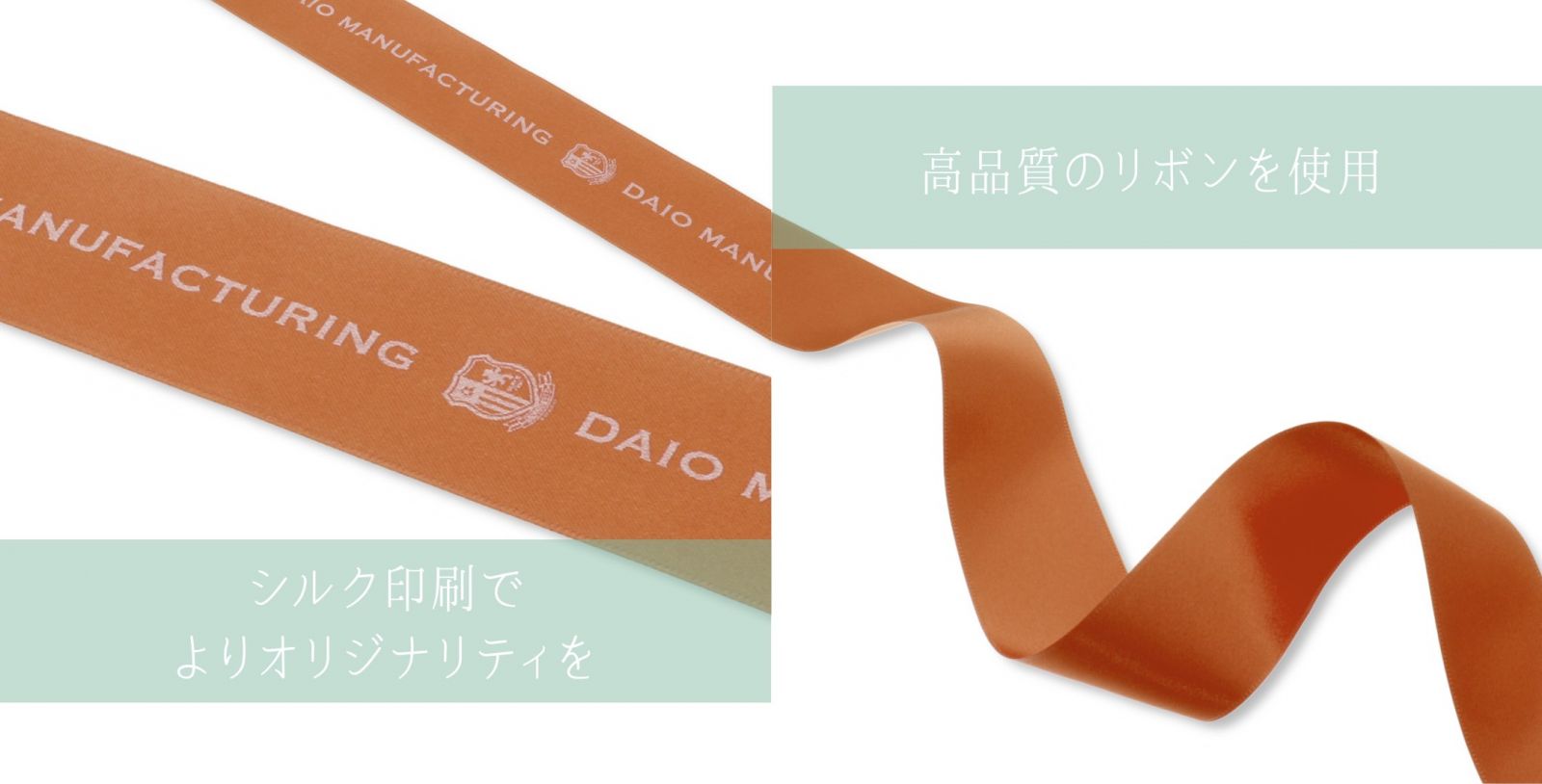 It can be used as it is as a bag charm, but it can be personalized by printing on the name.
Both sides are made of very glossy satin ribbon. There is a sense of luxury even from the back side.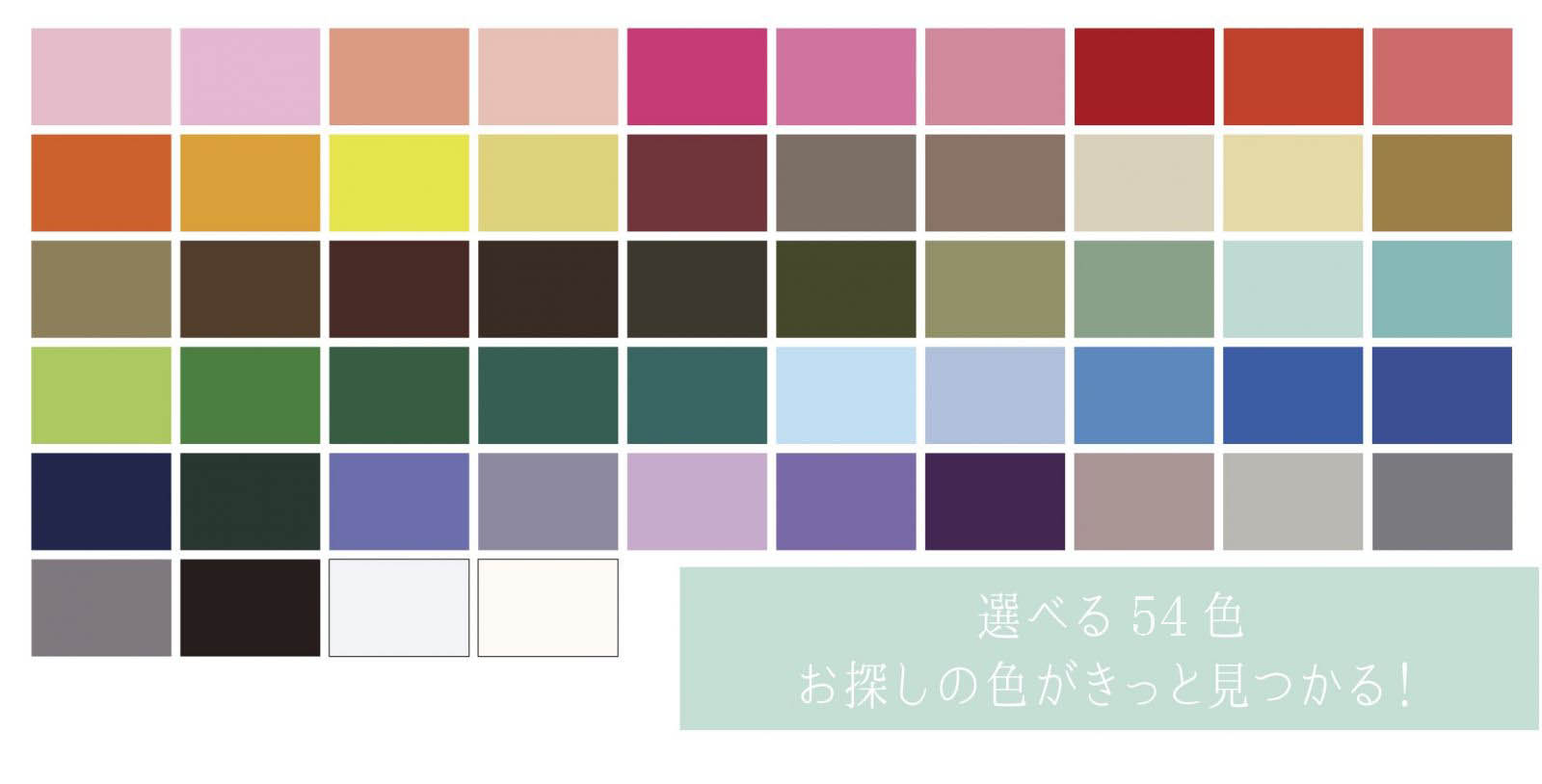 There is no doubt that you can find the color you are looking for such as team colors and character image colors with a rich lineup of 54 colors!
White or black is recommended for the print text color.
When the background color of the ribbon is light, it is recommended to make it clear with black letters and to make it light with white letters.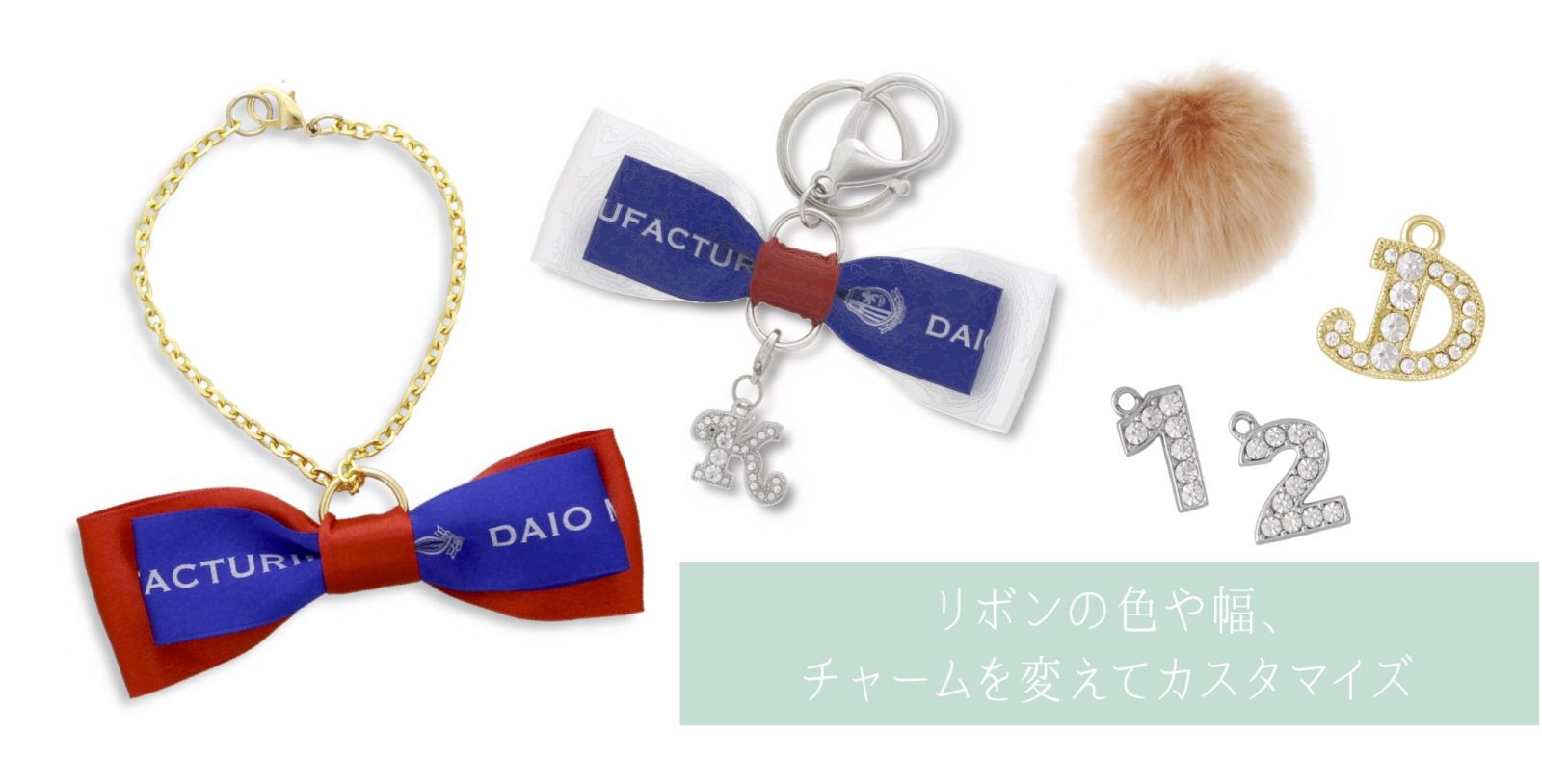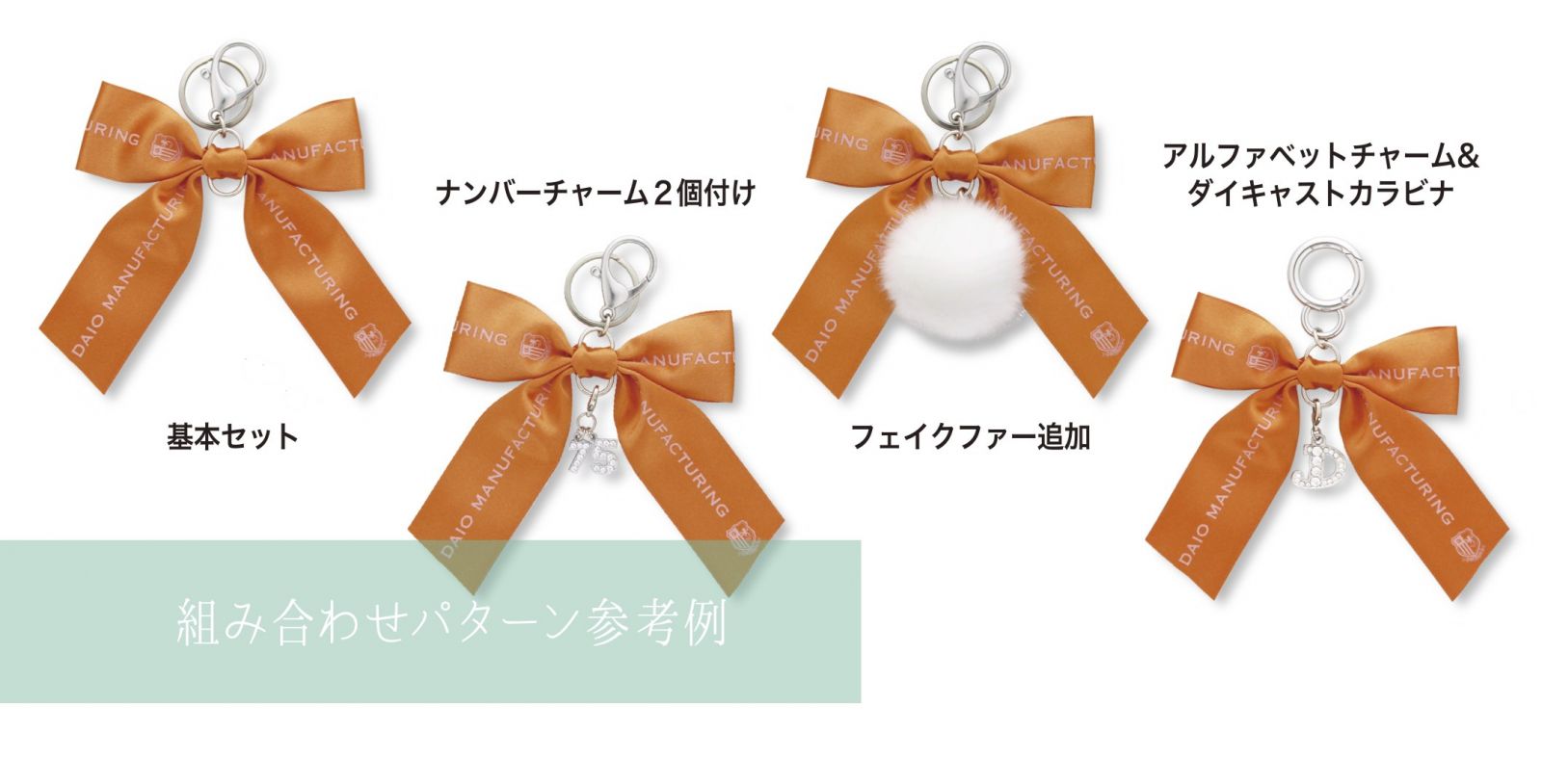 The alphabet and number charm with stones can be customized for each player and character.
Package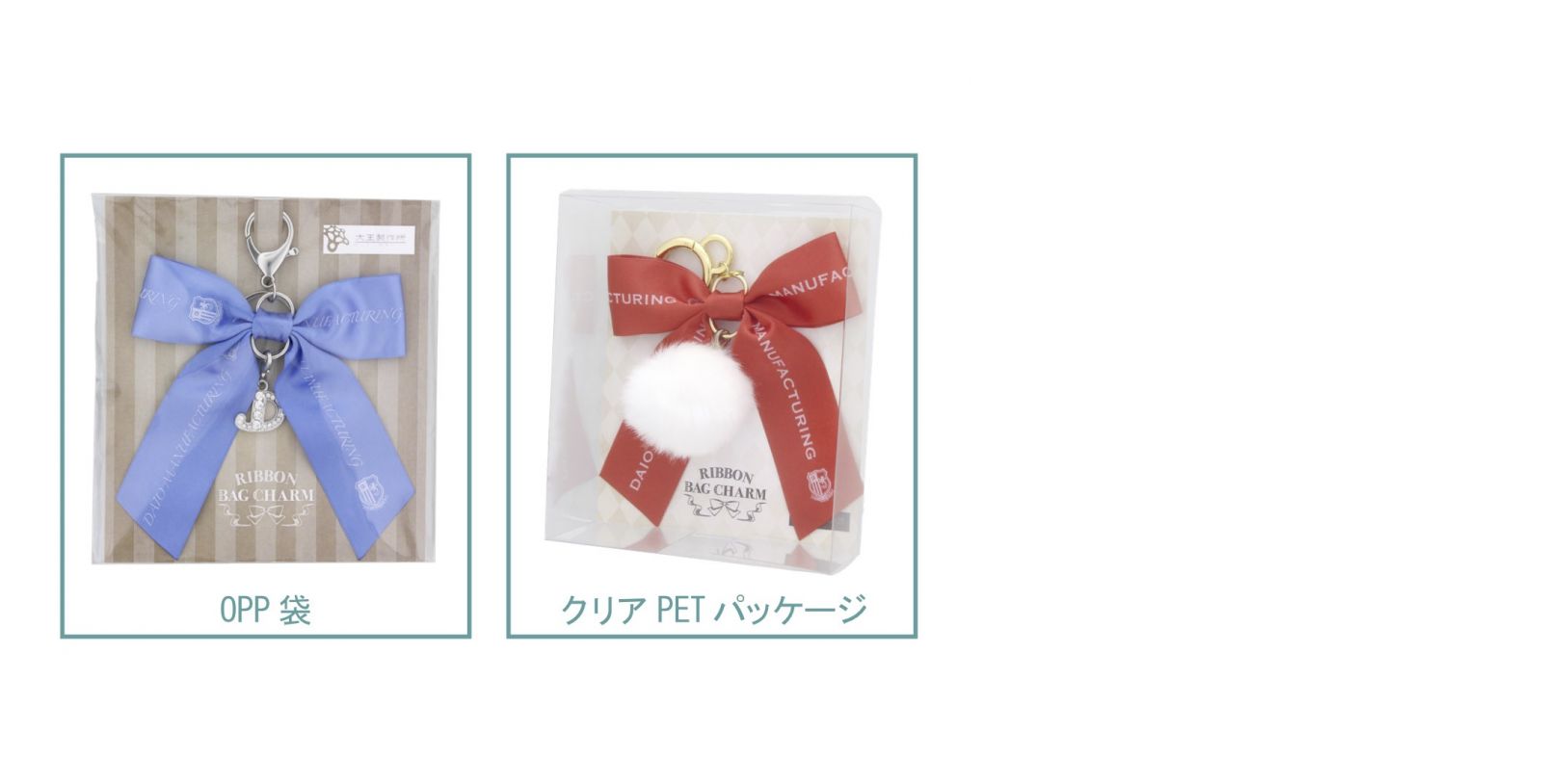 You can also make an original mount design.
Print range/template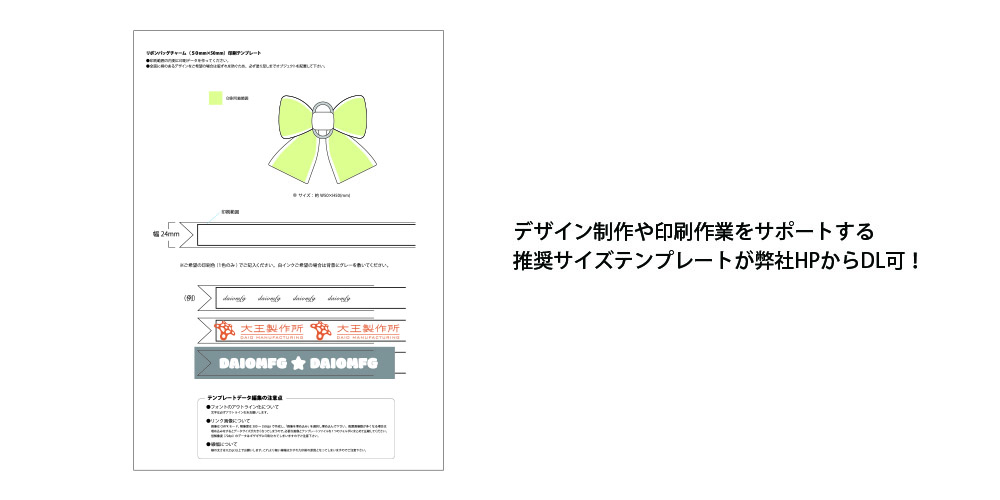 ↓ Please download the template from here
It is a recommended size template that supports design production and printing work.

Recommended combination parts